Hey everyone, welcome to Henry's Time Capsule, a new series on the Clarion where I'll be taking a look at a piece of media that's celebrating an anniversary. We'll talk about how it was received then and what legacy it has now. For all intents and purposes I'll be keeping it to a five-year minimum.
   So today we're going to talk about Kanye West's sixth studio album "Yeezus," released on June 18, 2013. Five years ago West released his most unconventional album and one I consider his second best, only to "My Beautiful Dark Twisted Fantasy."
   The album came after West's first foray into the fashion and designing world, where he was excluded and wasn't pleased with how he was treated. This, coupled with the sour public reaction to him even following the release of his magnum opus "My Beautiful Dark Twisted Fantasy," led West to record some of the rawest and angriest music in his career.
   Compared to the wealth of samples, sounds and guest appearances on the previous album, "Yeezus" is much more minimalistic, as it goes for a length of 40 minutes and features only seven guest appearances. "MBDTF" ran for nearly 70 minutes and had over a dozen high profile guests, including Elton John.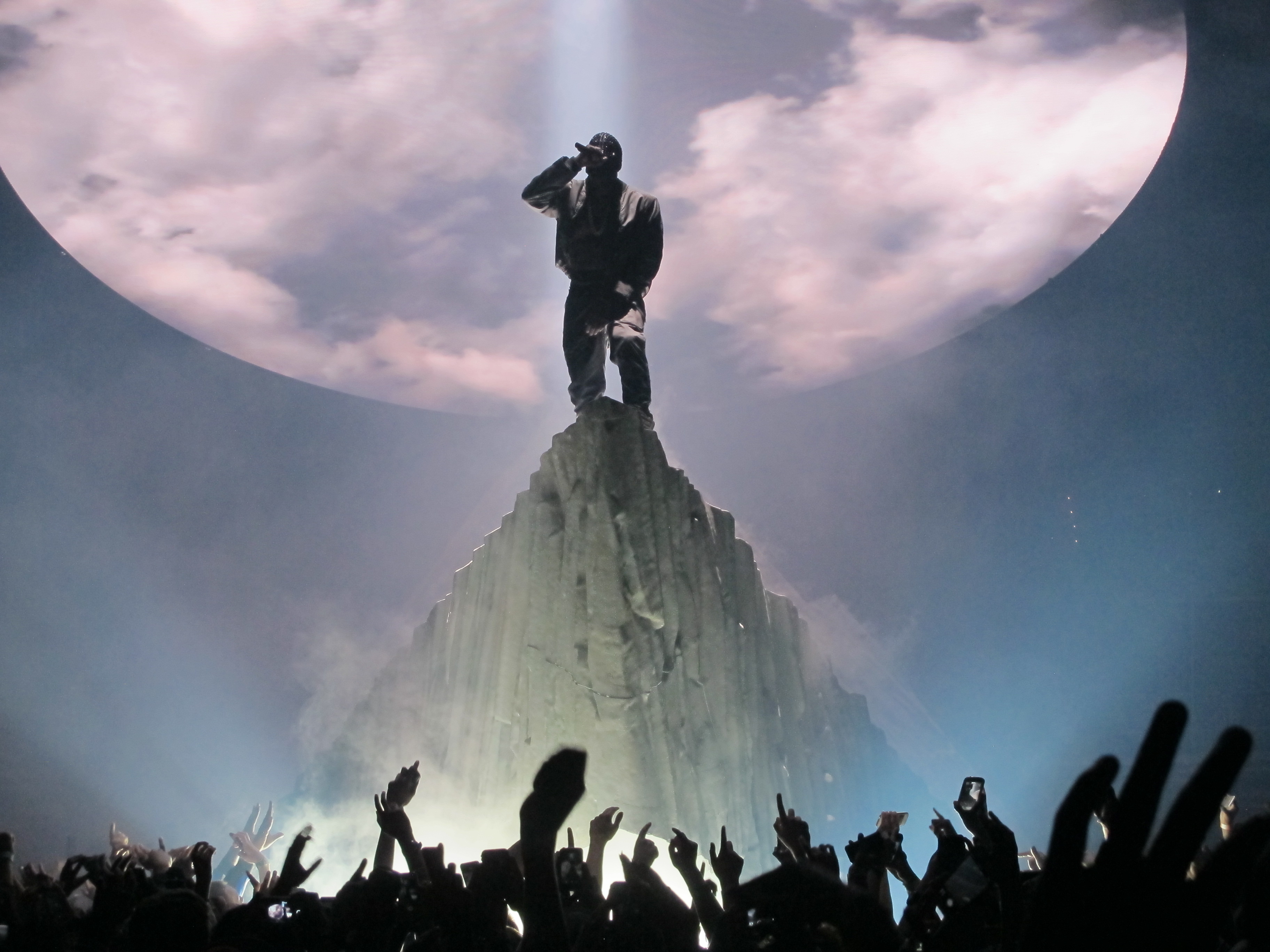 It went from 16 tracks to 10 at the suggestion of legendary producer Rick Rubin. West also collaborated with Rubin 15 days before the album's release and tweaked it constantly, barely finishing it before release.
   This would start a trend of West's perfectionist attitude leading to several delays or lost music in his albums, the most obvious example being "The Life of Pablo."
   The sound of the album was different from everything else West had done in his career, with more industrial sounding beats, darker themes in the lyrics and a lack of any promotion. It came out with minimal hype and the first single was released after the album was released.
   The actual CD reflects this attitude, as it was just a clear jewel case with no artwork. There was a piece of red tape on the packaging and a sticker containing the sample credits and the albums UPC.
   West talked about the intentional lack of promotion: "With this album, we ain't drop no single to radio. We ain't got no NBA campaign, nothing like that. S***, we ain't even got no cover. We just made some real music."
   It did lead to the Yeezus tour, which fans and critics heavily praised for its cinematic nature, elaborate sets and costumes.
   West would later describe the album as "a protest to music." The distorted drum beats, electronic synths and creating glitches similar to the sound of a CD skipping helped make the sound unique from anything that came out that year.
   When the album came out, it was well-received by critics, getting an 84 out of 100 score on Metacritic. Many of his other peers in the music industry praised the album.
   Velvet Underground founding member Lou Reed said of the album (and West) in 2013: "He's really trying to raise the bar. No one's near doing what he's doing, it's not even on the same planet."
   However, the general public reaction was very mixed. People weren't fond of the lyrics, which ranged from very misogynistic to being too self-absorbed to just plain goofy.
   This, along with the brand new aggressive production and lack of promotion was seen as off-putting by some, and many in the industry considered it career suicide.
   However, in the following years, "Yeezus" gained popularity and praise from listeners online. The dark aggressive lyrics were seen to represent West's growing anger and angst towards both the music and fashion industry.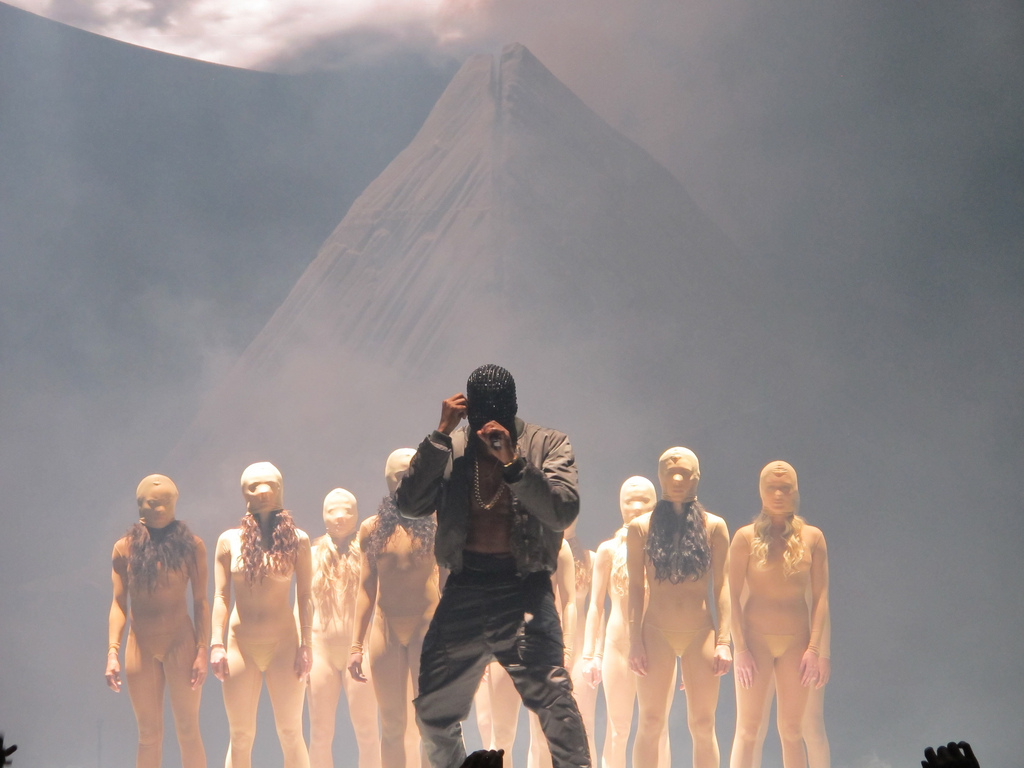 His non-traditional approach also paved the way for many of the rap artists of today to follow suit, such as Travis Scott, The Weeknd, Lil Uzi Vert and others.
   It could be argued that an album like Kendrick Lamar's "To Pimp a Butterfly," which took heavy inspiration from jazz and sounded very experimental, wouldn't have been as popular in the public eye if "Yeezus" didn't exist.
   The album has moved from the lower area of the album rankings to near the top, with me personally ranking it second.
   But my personal experience with "Yeezus" is probably different than the majority of Kanye fans: it was the first album of his I ever heard.
   One of my friends, who was a huge West fan, played "Yeezus" for me while we were on a trip, and hearing "On Sight" for the first time blew my 16-year-old mind. In that time I only listened to classic rock music and didn't have a wide spectrum of genres I like.
   This album opened up the floodgates of my mind to rap music, and I went down the rabbit hole, listening to the rest of West's discography and finding others my friends liked, such as Kendrick Lamar and older artists such as Tupac.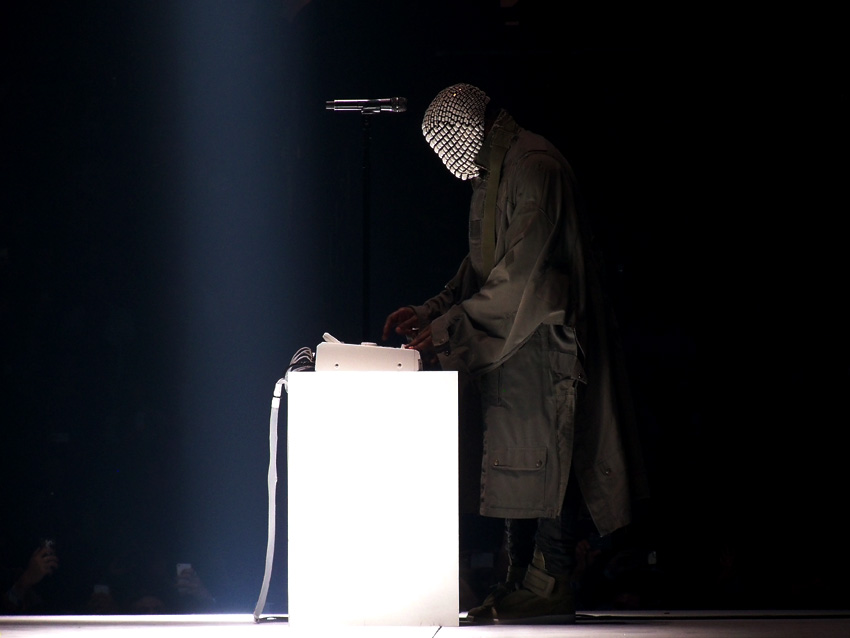 For that reason, it holds a special place in my heart, and it has only grown after subsequent listens. Things I didn't catch on my first listen showed up, and things I didn't understand when I was 16 are now much more clear now in my 20s.
   It seems that, along with me, the general public started to see more value in the album. It was a time that West can never replicate, and none of his work after "Yeezus" ever caught that rage, and the desire to no longer be commercial. The acid house and industrial feel is gone.
   Perhaps that makes the album even more special to me, as it captured West in a moment in time where he truly was different than other rap that year. 2013 saw big rap releases, like Jay Z's "Magna Carta Holy Grail" and Drake's "Nothing Was the Same."
   In the end, "Yeezus" was Kanye's rebellion against the music industry, which made him a pariah following the Taylor Swift incident. Its unique sound and jarring style compared to the rest of West's music was off-putting at the time, and it sticks out now more than it had five years ago.
Henry Wolski
Executive Editor