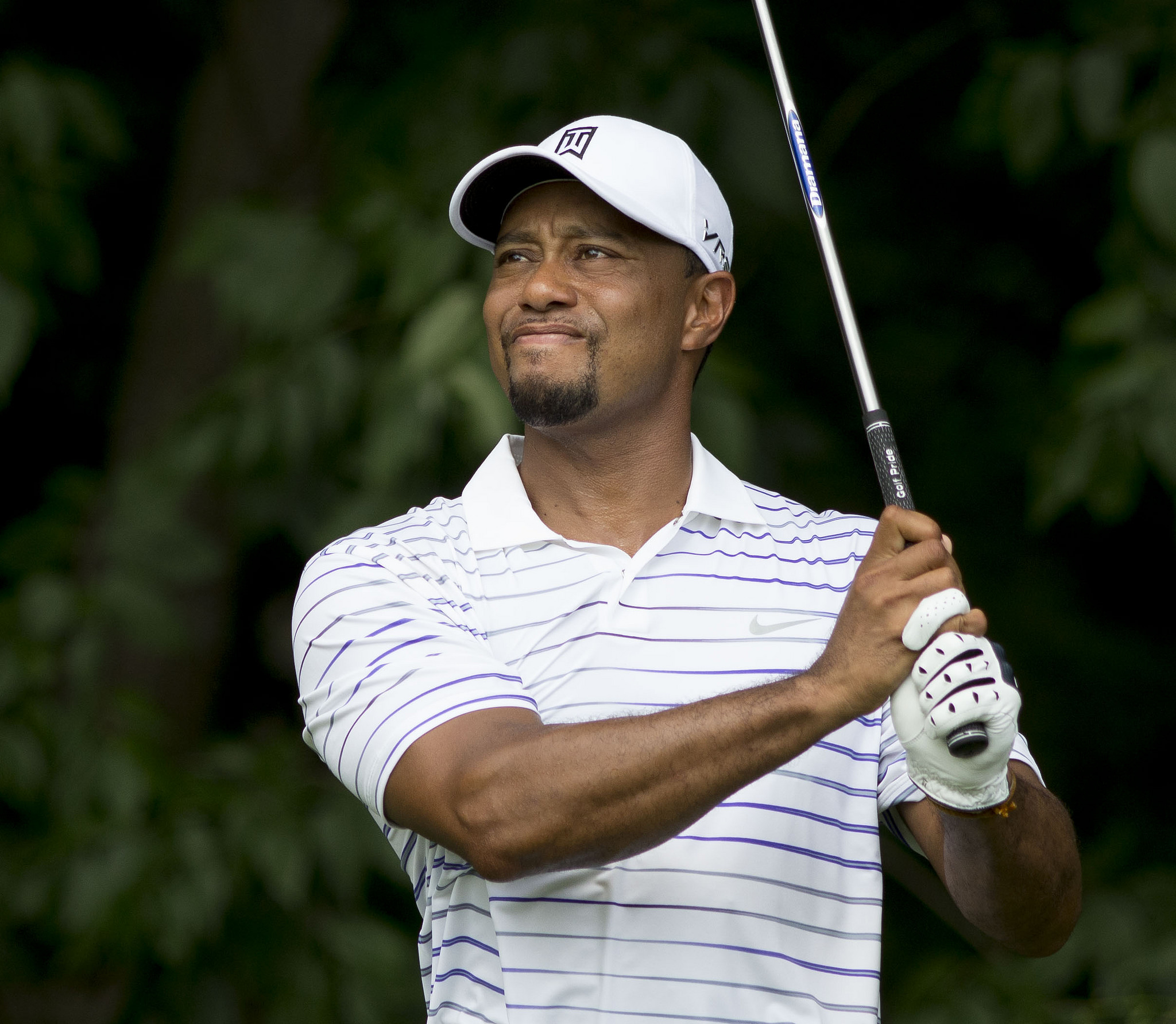 After many years and countless comeback attempts, it seems Tiger Woods may be able to finally make golf exciting again.
   Although Woods came up short at the Valspar Championship tournament a few weeks ago, he still finished tied for second place at 9 under par. This is his highest finish in a tournament since 2013, when Woods won five tournaments. Woods was also named the PGA Player of the Year that year.
   Many people have vocalized excitement for his return to contention, including opponents on the course.
   "I said a couple times if I don't win this thing I actually want Tiger to win it," said Paul Casey in his winner's press conference after the Valspar event. Casey finished just one stroke ahead of Tiger at 10 under par.
   Woods, now 42, has been a shell of himself in recent years, having played a total of 19 events on the PGA Tour since 2013. This year, Tiger has played five events already, with finishes at 23, 12 and 2. His latest tournament was the Arnold Palmer Invitational, which at the time this was written, Woods was one stroke behind the lead after the first round.
   "Unfortunately, I didn't play before Arnold's passing," said Woods. "It's going to be good for me to get back. I've had some great memories there. I have won there a few times."
   Tiger entered the Arnold Palmer Invitational as a 10-1 favorite to win the Masters, which is this weekend. Nine holes and three birdies later, Woods was bumped to an 8-1 favorite by the Westgate SuperBook, Caesars Palace and William Hill sportsbooks in Las Vegas. Woods was also the favorite to win this past weekend at Bay Hill, the first time he was favored to win a PGA Tour event since the 2014 Honda Classic.
   Woods finished his first round at the Arnold Palmer Invitational with a 68, which is four strokes under par. At the time he was in second place, one stroke behind the lead. By the end of the day he was tied for sixth at three strokes behind.
   Tiger has won the Masters four times, but not since 2005. He came in second in 2007 and in 2008. In his first Masters win, Woods set the record for best score and highest margin of victory, at -18 and 12 strokes, respectively. Spieth tied his -18 score in 2015.
   Woods also holds the record for consecutive weeks as the top ranked golfer in the world at 281, and also the record for total number of weeks ranked number 1 at 683. Tiger is currently ranked 149, with Dustin Johnson at number one.
Paul Helmers
Sports Editor