Comic book movies are basically all the rage now, earning hundreds of millions of dollars at the box office, and most of which get high critical appraisal. You'd think that with them being such a big success that they would receive Oscar nominations like it's no one's business.
   Unfortunately, they rarely receive any at all. If comic book movies do get nominated, usually it's for technical categories like best costume design, or best visual effects, or best sound editing.
   Comic book movies used to be cheesy and no one would take them seriously. It was meant primarily for kids because that was the targeted audience at the time, so they didn't need to be so serious.
   Then "Iron Man" came out in 2008 and nerds everywhere rejoiced. Comic book movies started growing up. They told deeper and meaningful stories, had interesting characters played by stellar actors and had well-written scripts and better direction. Some comic book movies are better than others, but there's no denying that they are way better than what they used to be.
   Let's not forget the "Dark Knight" trilogy. Before, no live-action Batman movie was any good. Once "Batman Begins" came out, fans fell in love with what Christopher Nolan was making. Then "The Dark Knight" came out and the love continued to grow, fans and critics both enjoyed the film.
   Many conversations and debates were had and it seemed like "The Dark Knight" was one of the first superhero movies to be a true contender to be nominated for best picture. However, it didn't happen, and several critics and fans saw it as a huge snub. This was seen as a catalyst for the best picture category adding more slots for nominations the following year.
   In an interview with the New York Times in 2009, Sidney Ganis, the academy's president, said "I would not be telling you the truth if I said the words 'Dark Knight' did not come up," when asked about the reasoning for adding more slots for nominations.
   In the end, "The Dark Knight" was nominated for eight awards in the 2009 oscars, winning in the sound mixing and best supporting actor category. Heath Ledger was a lock to win for his performance of The Joker after his death. We haven't seen much nominations for comic book movies since.
   So why do comic book movies rarely get nominated for Oscars? Maybe it's because of poorly written stories. Some focus more on visual effects and action rather than actual story-telling. Maybe it's because they can get formulaic and predictable. Maybe it's because the academy doesn't recognize how influential comic book movies have been and still doesn't take them seriously. Who knows?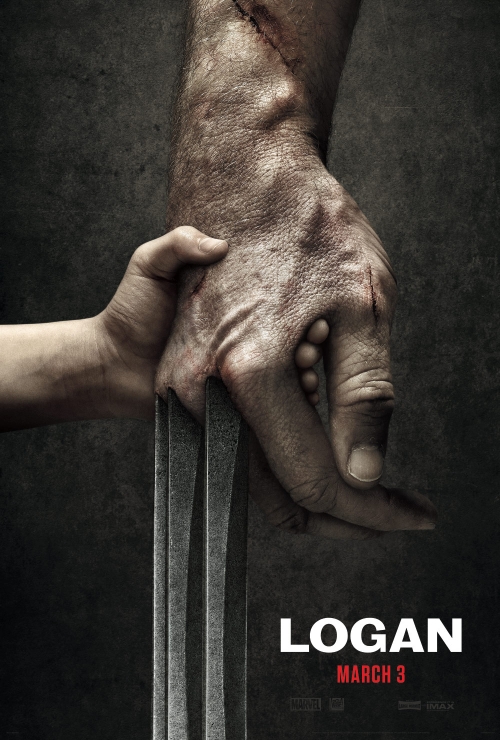 When the movie "Logan" came out, it did something completely different. They made it a western. Instead of focusing on Computer Generated Imagery (CGI), they focused on the characters, on story-telling. It was dark, it was serious and while it was very sad, it was heartbreakingly beautiful.
   All of this earned the movie an Oscar nomination for best adapted screenplay, the first comic book movie ever to get a nomination in that field. The nomination alone is a huge achievement for the comic book genre. This could pave the way for future comic book movies to get nominations as well outside of the technical areas.
   This Sunday is the 90th Oscars ceremony, hosted by Jimmy Kimmel. Along with the best adapted screenplay nom for "Logan," "Guardians of the Galaxy Vol. 2" is nominated in the visual effects category. 
Next year's Oscars will be interesting however, as the recently released "Black Panther" could stake a claim for several awards, specifically in the directing, costume design and music categories. It currently sits at 97 percent on review aggregator Rotten Tomatoes, and is the best reviewed superhero film since "The Dark Knight."
Samuel Christian 
Intern