Pittsburgh Steelers linebacker Ryan Shazier has regained feeling in his legs, according to WPXI-Pittsburgh.
   Shazier, 25, suffered a spinal injury on Dec. 4 during a game against the Cincinnati Bengals. After colliding with Cincinnati Bengals running back Giovani Bernard at an unfortunate angle, Shazier collapsed and had to be carted off the field.
   "He said, 'Daddy, pray for me. I can't feel my legs,'" Shazier's father, Vernon, said in an interview with WPXI.
   Vernon would not go into detail on his son's current condition, but mentioned he is "making progress daily."
   "We agreed to keep his progress private until he's ready to share where he is at," Vernon said.
   Shazier had spinal stabilization surgery on Dec. 6 following his transfer from the hospital in Cincinnati to Pittsburgh. Vernon, being a pastor at the Mount Bethel Ministries in Ft Pierce, Fla., has been praying around the situation the whole time, including for the doctors.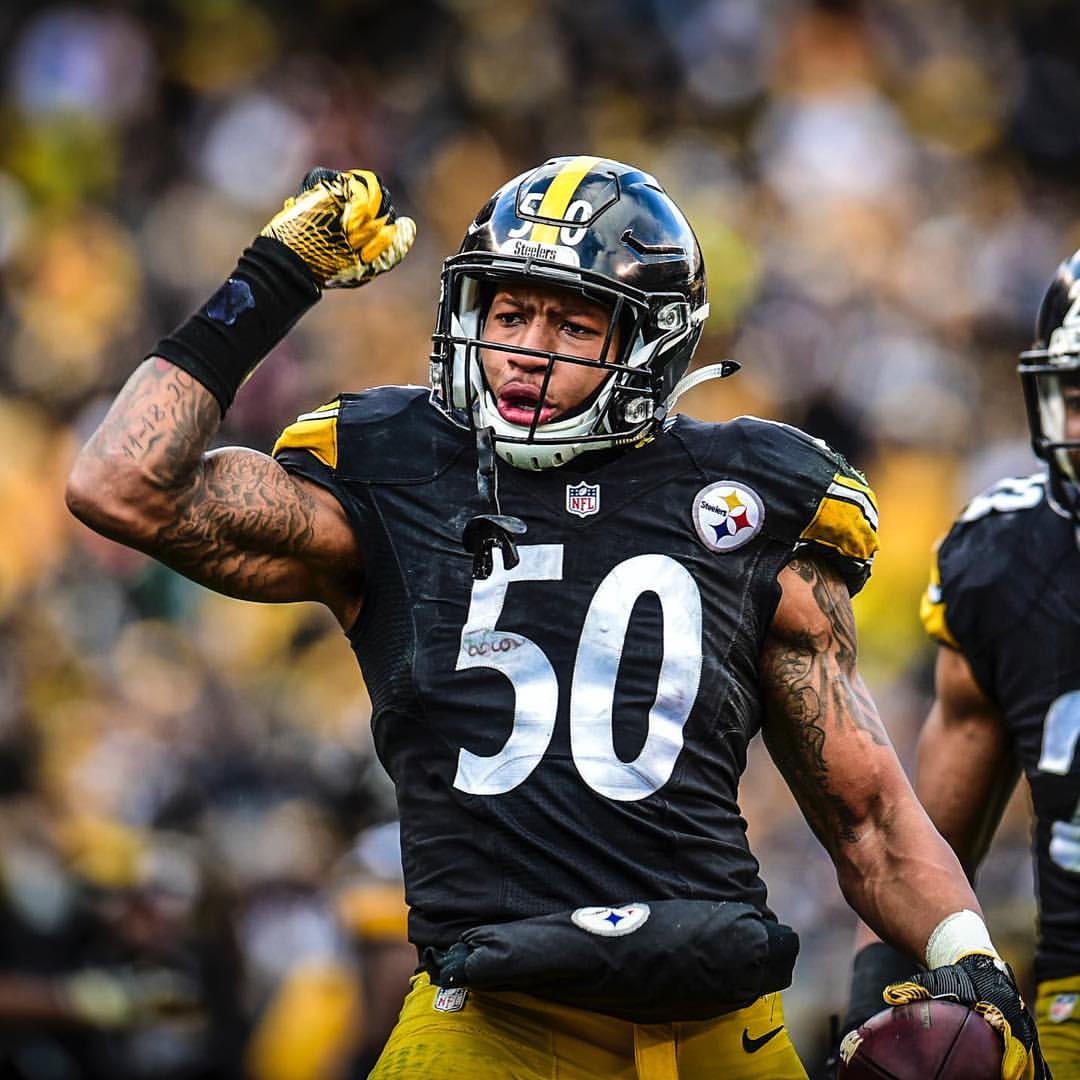 "We were there 40 minutes and the doctor walked in and said we have to do spine surgery," Vernon said. "I said, 'OK, when?' 'Twenty minutes.' I said, 'I need to do something.' I said, 'I need to pray for you.'"
   Vernon recalled wanting to switch positions with his son when he first saw the injury, but now envisions Ryan playing football again one day.
   "I Shalieve," Vernon said.
   Shazier has been watching his team play from a suite at Heinz Field. He has been at two of the games he's been out for, and was at the team's practice facility on Dec. 23 in a wheelchair.
   Shazier has remained a large part of the Steelers locker room. Many teammates have visited him in the hospital since his injury. Some teammates wore customized Shazier cleats or No. 50 shirts under their pads in the team's Dec. 10 matchup against the Baltimore Ravens. After the win, the Steelers dedicated it to Shazier and awarded him the game ball.
   "We are riding with that guy," said head coach Mike Tomlin after that win. "He is strong. He is strengthening us."
   The Steelers would love to have him playing, but will have to settle for his moral support as they begin their path through the playoffs. The two-time Pro Bowler being out leaves an obvious whole in the defense.
   The Steelers didn't play this last weekend, but will play in the upcoming week. Their first playoff game will be in Pittsburgh on Jan. 14.