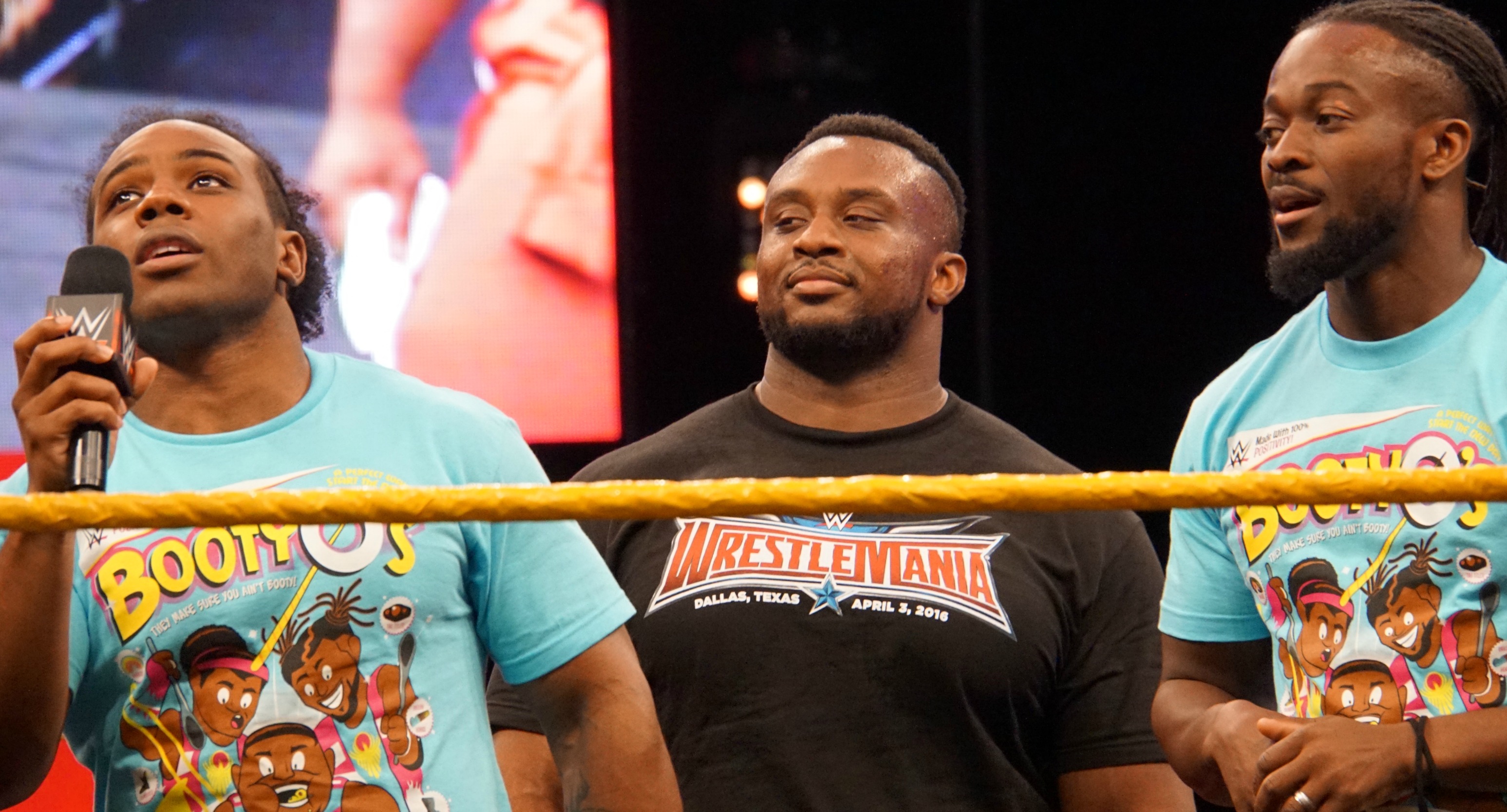 Hello readers, and welcome to the Wolski Wrestling Ramblings, a new online exclusive column from The Clarion. One of my favorite things is wrestling. Mostly WWE. I've seen some TNA stuff and NJPW is on my bucket list of things to watch.
In an effort to push our online content, I wanted to talk about wrestling. So every week I'll be posting a new addition to the column. With "No Mercy" coming up on Sunday, it seemed like the opportune thing to do.
With that said I'll let you know a little about me. I started watching it in 2009, right in the middle of the never-ending John Cena-Randy Orton feud. I loved the theatrics, the athleticism, and the most intriguing part which was (and still is) all the crazy backstage stuff that influences what we see on WWE TV.
Since that time I learned more about the history of the business, bought every DVD I could get my hand on, and now I have the WWE Network. I don't watch Raw and Smackdown every week, but I record it and read the results. I'll watch anything that sounds worth watching.
Right now my favorite wrestlers are Kevin Owens, AJ Styles, The New Day, Braun Strowman, Dean Ambrose and Seth Rollins.
I don't have very many people to share my wrestling love and opinions with, so I thought this would be the way to go.
I'll give you a look at what's going on in wrestling every week, offer some of my thoughts and opinions and open the floor to you.
Do you have a wrestling related topic you want me to cover? Do you want to add your thoughts to the current topic? Or do you want to tell me how great my writing is? Or give me hate mail? Either way I encourage you to respond through the comments or our email.
Check back in on Monday to read my review of the "No Mercy" pay-per view, and keep your eyes on our website for more exclusive entertainment and tech news.
Henry Wolski
Executive Editor