Brand names may come at a cost for businesses that issue political statements.
First Daughter Ivanka Trump's line of perfume and clothing have been dropped from several major retailers.
"Ivanka has been treated so unfairly," President Donald J. Trump tweeted in response to popular clothing retailer Nordstrom's decision to drop his daughter's product lines.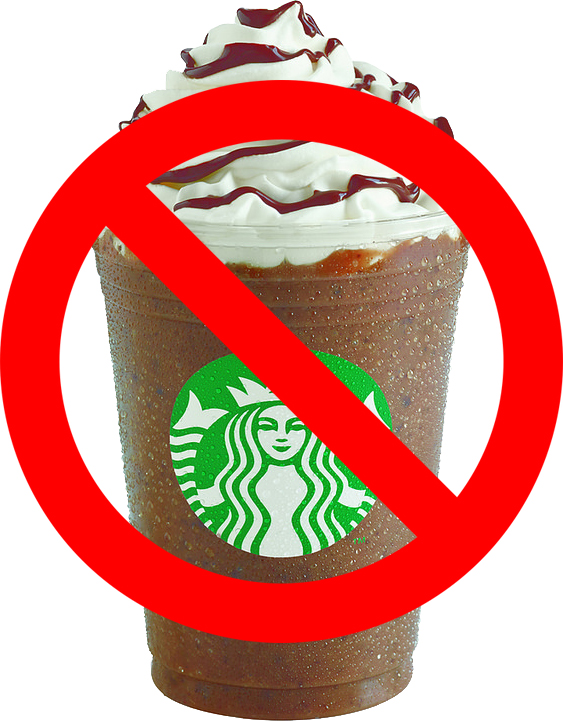 Nordstrom said the discontinuation of Ivanka Trump's line was due to declining sales. Shoes.com tweeted "We understand and your voices have been heard," then removed the line from their website.
Other companies including T.J. Maxx, Southern retailer Belk, Jet, Neiman Marcus and others have either dropped the line or ceased advertising it.
Ivanka's products have sold very well on Amazon with two of her products taking the best-selling positions in Amazon's beauty department.
In October 2016, the #GrabYourWallet movement began encouraging voters to stop all business with companies that promote or sell Trump family products. The movement began after the Billy Bush tape leaked.
The boycott targeted businesses such as Burlington Coat Factory. Although Burlington Coat Factory pulled Ivanka Trump's businesses from their website, the #GrabYourWallet campaign said that they would continue to target the business.
"Burlington Coat Factory has removed all Trump brand goods from its site but has made no public statement about brick-and-mortar locations, so it too remains on the (boycott) list," the campaign said in a statement at its website.
Uber boycotts began after the New York Taxi Workers Alliance issued a work stoppage at JFK in support of the protests against Trump's immigration ban. Uber did not suspend services. Instead, Uber removed surge prices.
Uber later clarified and detailed their opposition to the executive order  and the pathway Uber as a company is taking to compensate affected drivers. Uber CEO, Travis Kalanick, has since left the Trump Advisory Council after the criticism.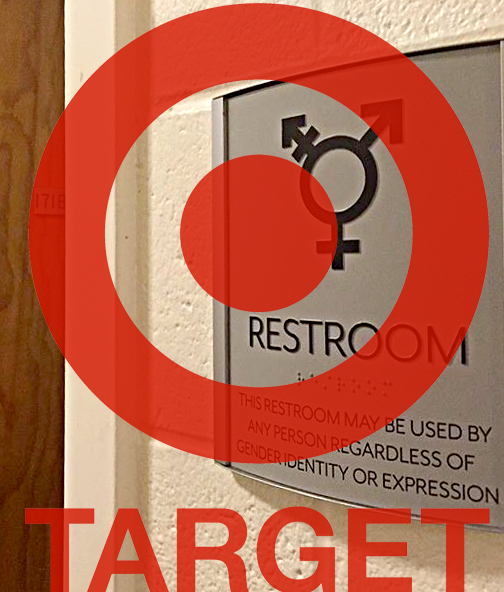 Target, targeted for their bathroom policy permitting customers to use facilities congruent with their gender identity or expression, experienced a downturn of 7.2 percent in revenue at the end of the second quarter.
Since, Target has made moves to build single stall restrooms in the remaining 400 of 1800 stores that do not currently offer family restrooms. Katie Boylan, Target Spokesperson, said "We get it. Some like it, some don't."
Target CEO, Brian Cornell, denies claims that the economic changes are related to their stance on the transgender bathroom policy.
Starbucks announced its plan to hire 10,000 refugees in stores around the globe, following the travel ban. Starbucks also faced boycotts over holiday cup designs in 2015 and 2016.
Singer Joy Villa shocked the internet with a colorful wardrobe reveal. The dress, a bright red, white and blue featured the Trump signature "Make America Great Again." The day after the awards show, Villa sold 13,000 copies.
Kevin Plank, CEO of Under Armour said that he believes Trump is "a real asset to this country" for his "pro business" policies. The Under Armour brand experienced a 25 percent, one day loss.
From Twitter to Wall Street, brands continue to navigate the market in the new presidency.
Barton Kleen
Executive Editor