The Golden Girls have been brought back to life in New York City.
Rue La Rue is a new cafe dedicated to the "Golden Girls" and actress Rue McClanahan.
The owner of the cafe, Michael J. LaRue, had met McClanahan in 2001, where they formed a friendship. LaRue co-owns the cafe with McClanahan's son, Mark Bish.
Memorabilia that McClanahan had saved from the show is on the walls of the cafe and the dining area is decorated with things such as McClanahan's Outstanding Lead Actress Emmy, publicity scripts, costumes and McClanahan's piano.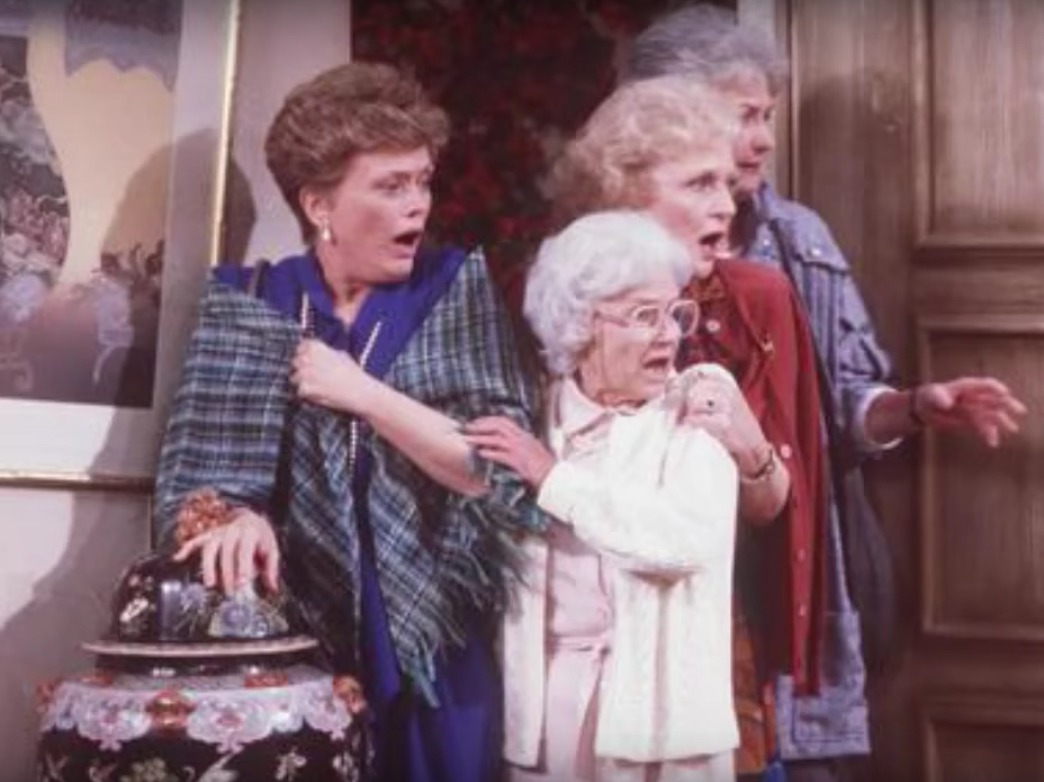 On the counter is even a photo of all of McClanahan's exes.
"Rue used to insist she was nothing like the character Blanche," LaRue said, "but that's why I put the picture of her six husbands over there — because she was exactly like Blanche."
Even the bathroom walls are tiled just like the "Golden Girls" set.
The cafe is currently in soft-mode opening and it currently only has breakfast and lunch hours, however, they are planning dining hours to come out soon.
The menu, from chef Michele Weber, includes biscuits with homemade strawberry butter, steamed eggs (made with the wand of an espresso machine), Estelle Getty's basil-mayo BLT, and — for fans of Golden Girls — dishes like the Rusty Anchor clam chowder and a Stan the Putz turkey club.
CHOCnyc, an Inwood bakery, created a cheesecake in honor of each Girl, and the Bronx Brewery provided two custom beers. There are also signature coffee blends.
Episodes of the "Golden Girls" play at the cafe on a television screen.
A sidewalk plaque at the entrance bears Ms. McClanahan's name and the opening lyrics of the show's theme song, "Thank You for Being a Friend." Some of her ashes are buried underneath.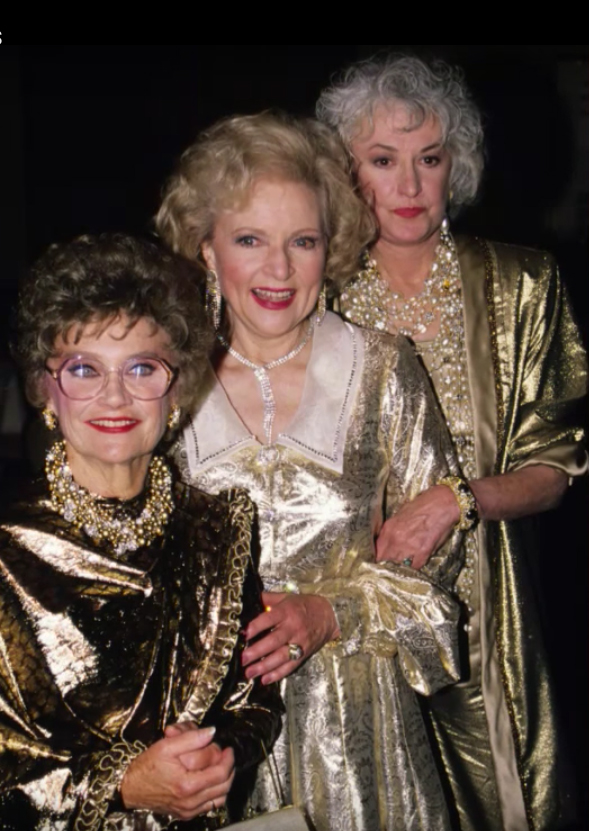 The "Golden Girls" ended 25 years ago on NBC, but Hulu has the rights to air the show exclusively on their website.
"There's never a time when the "Golden Girls" is not playing on this globe," LaRue said. "It taps into something that we all share as human beings — a fear that as we age we're going to become irrelevant and alone. The show is a tonic for that fear. It says you can still look good and have sex and have a very full life, with friends."
Betty White, the last surviving Golden Girl, has said that she hopes to make it to the cafe sometime in spring.
Laina Yost
Managing Editor