For the last couple months, the discussion of Knoop Prairie has found itself sprinkled into local issues but has yet to gain large amounts of traction. Knoop Prairie is at risk of being taken over for construction and many are passionate about its preservation.
Knoop Prairie is located at the corner of Frederick Pike and National Road around Englewood and Vandalia, Ohio. It is a reconstructed prairie that was planted in 1995. It was planted on airport property which is why Aullwood Audubon, a center for education on environmental and sustainable agriculture, and its supporters have had to fight so hard to preserve the land; they do not own it.
It has been said that redevelopment of the prairie would bring about 700-800 new jobs. While it is true that there are many people who could benefit from this increase in job openings, is it really worth all of the risks?
When the prairie was planted, there was a lease between the city and Aullwood that protected the prairie. The lease was up in 2007 and was not renewed because the wildlife brought about by the prairie was seen as a threat to airplanes.
They were not focused on a threat to the wildlife, but rather what the wildlife would do to the airplanes. These worries did allow for the airport to take part in planting more prairie grasses because of its ability to steer away large birds that could be a threat to the planes.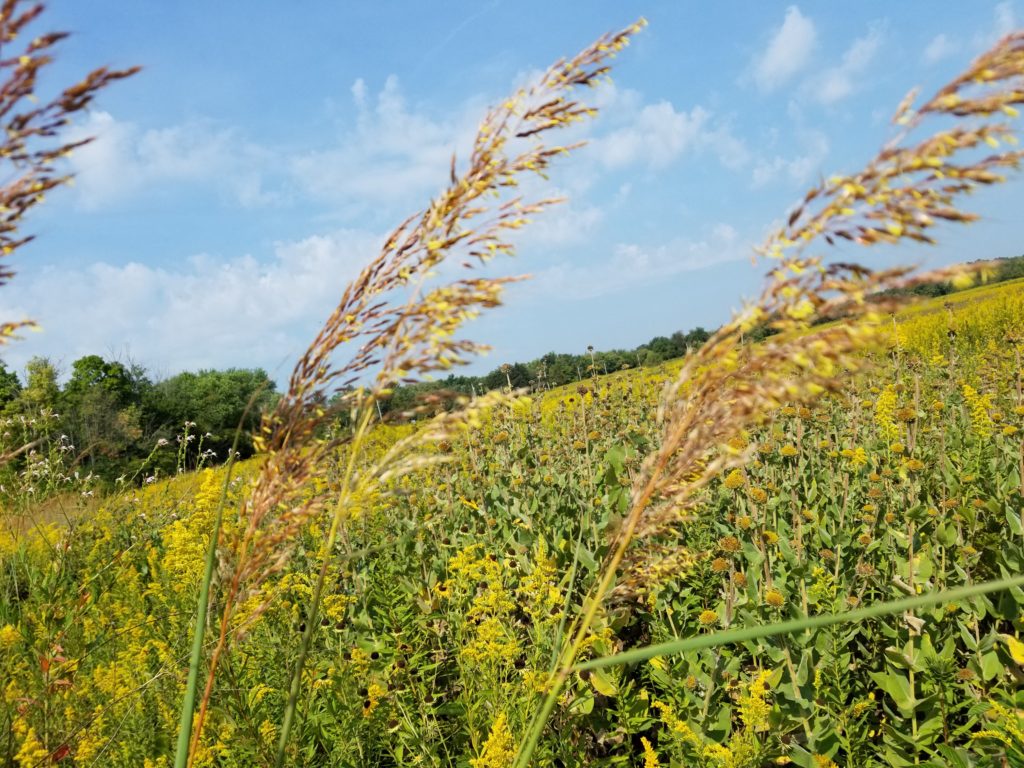 Related Articles
The land near the Dayton International Airport is slowly being taken over by factories and manufacturing plants. Driving past these dull buildings and finally reaching the road that runs next to the prairie is like a breath of fresh air. It is easy to forget that these prairies and grasslands are also part of what helps our cities function. There is no direct financial gain, which is why it is often seen as unimportant.
Building on this land would cause harm to not only the animals residing within the prairie, but to humans as well.
Knoop Prairie is the location of an important watershed that is part of both the Stillwater River and Wiles Creek. Developing this land would be a threat to water quality.
While it is a bit upsetting that a large majority won't listen to an issue unless it is seen as a direct threat to human life, sometimes that is the route one has to take. As of Sept. 6, 2019, the tenant who was looking to develop this land has backed out of the deal.
The immediate threat to the prairie has ceased, but there is potential for similar threats to arrive in the future. It is important that the community continues fighting for the permanent preservation of Knoop Prairie.
Hannah Shafer
Reporter