Based in Bellshill, Scotland, located just 10 miles southeast of Glasgow, Teenage Fanclub is an alternative rock band. In 1998, members Norman Blake (vocals and guitar), Raymond McGinley (vocals and guitar) and Gerard Love (vocals and bass) founded the band. Over an astounding nearly 30-year career, the group has produced an, arguably, intriguing body of work, consisting of 11 studio albums and two compilation albums that incorporates elements from an array of genres. The group draws heavily from the sounds of the sixties and seventies, ranging from The Byrds and The Beach Boys to Big Star.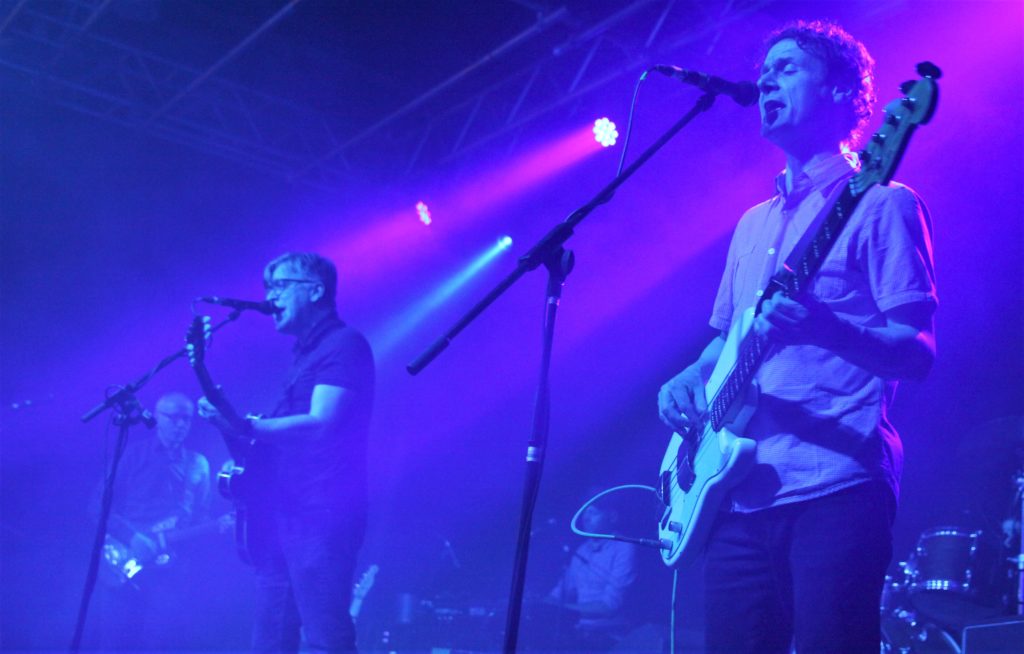 "A Catholic Education" is the debut album of Teenage Fanclub. Initially, the band wished to create and release the album themselves; however, Paperhouse and Matador, two newly established independent record companies, discovered the tapes. On June 11, 1990, Paperhouse released "A Catholic Education" to UK audiences; Matador, likewise, on Aug. 2, 1990, to U.S audiences.
As previously mentioned, the group decided to create their record independently, for in the words of Blake, "We'd been around a lot of people trying to get record deals, and we thought, 'That's too much… hard work, let's just make a record.'" In doing so, McGinley sold a refrigerator and washing machine left by a neighbor, and thus, generated enough money to fund studio time at Pet Sounds Studios.
MacDonald left shortly after completing his contribution to continue his education. Macdonald told uncut in 2018: "I'd been in The Boy Hairdressers with Norman and Raymond–I'd always said, 'I'm happy to be on the record, but I'll probably go back to university and finish my studies afterwards." 
Despite having an album's worth of material, still, the band was not content. Therefore, they recruited Brendan O'Hare and re-recorded four songs at Suite 16 in Rochdale.
The title, according to Blake, "was an irreverent thing," solely concocted to garner attention or generate discussion: "We thought it would get a reaction, living in the west of Scotland and we knew people would say, 'What do you mean, what's that all about,' kind of thing. I wasn't catholic, but I think we wanted to provoke a response.
Certainly, no one was angry with us for calling it that. We also meant Catholic in the other meaning of Catholic being eclectic and bringing a lot of influences to the and. We just thought it sounded good as well."
This album can be described as a delightfully delinquent. It is loose, playful, and overall, possesses a slight grit and lightly echoes grunge music, a subgenre of Alternative rock that erupted in Seattle during the mid-1980s. 
"Heavy Metal," the album's first track, is unapologetically loud and sloggy, establishing a distinguished and unforgettable presence.
However, one could contend that "A Catholic Education" describes transition–rather, a metamorphosis. Below the rage, there is almost a profound self-awareness to the album. Our unnamed narrator is, perhaps, peering through the veneer of angst and realizing the untouched, raw emotion that lay behind his aggression. For instance, he is deeply enamored with a woman with "hair like a sea of gold." In "Every Picture I Paint," he lovingly details that her sheer "presence turns [him] dear." He continues, poetically expressing that "it takes a hundred thousand colors to paint [her]" and yet "every picture [he] paints doesn't capture [her]."
He needs but cannot communicate his innermost thoughts and desires, rendering him unable to connect with others. He is distraught, adrift, and utterly confused, for the formidable walls he constructed are crumbling before his feet, and now, he is left vulnerable.
Hence, "Everything Flows," a personal favorite and a sad, yet hopeful resolution: "The wind's blowing in my face. Lately find it hard to keep the pace. I'm looking for a place to go, but only for a little while. Then, the feeling. I'll never know which way to flow. Set a course that I don't know." 
Upon its release, "A Catholic Education" achieved three out of five stars from the Chicago Tribune. Critic Tom Popson states that the album "offers rich, melodic material marked often by guitar lines that sound as though they were time-warped here from a late-60s psychedelic-blues jam. The vocals are easygoing and suppressed in the mix, the songs are often taken at a relaxed or even languid pace, and the whole package has a kind of loose, friendly but still energetic feel."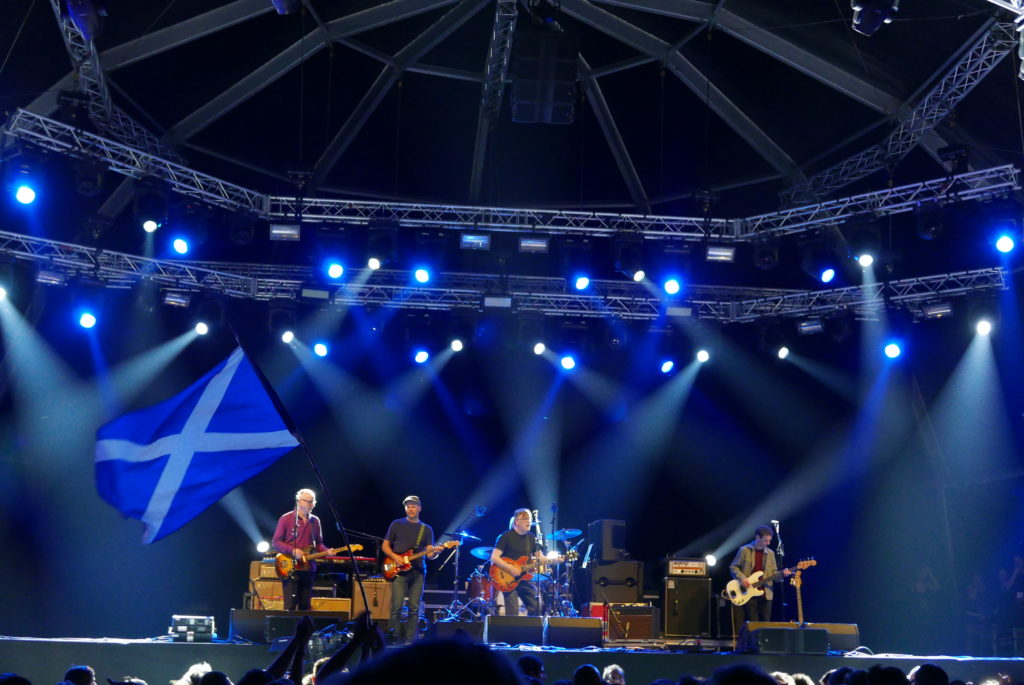 "A Catholic Education" is enjoyable and compelling in its own right, yet remains an outlier of the band's overall sound.
Taylor Pendleton
Managing Editor