If you're like me, you like to read books. But now that you are in quarantine and you're done with your semester, you have more time to read books, watch TV, visit your friends virtually and more. There are many sources for getting these online books, so here is a list of some pretty interesting, fictional books to read during the quarantine.
And yes, I promise to not include any spoilers.
Little Women by Louisa May Alcott
This book is a literary classic and one of my favorites. The story centers around four young yet unique sisters who grow up to become women in a 19th Century Civil War era. You'll be sure to laugh, cry and smile throughout this lovely story of young women finding out who they are!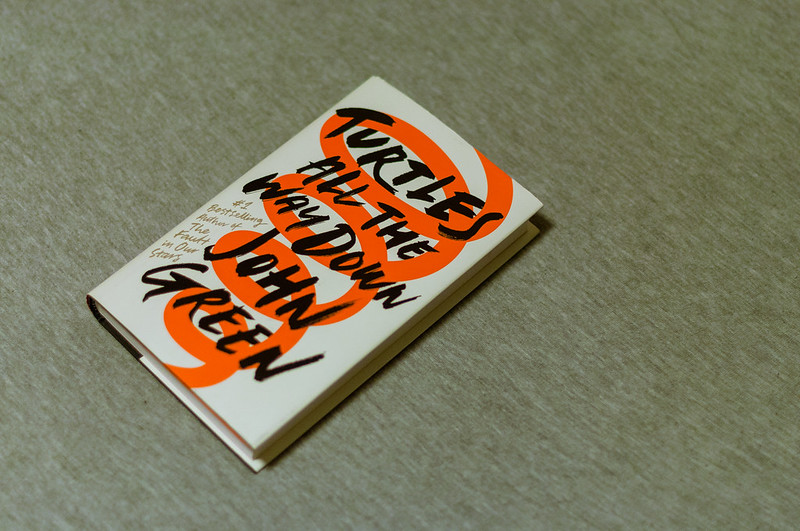 Turtles All the Way Down by John Green
This novel is by the same author of the "Fault in Our Stars," and tells the story of a young woman solving a mystery, all while trying to be a good person, student, friend and detective. It is sure to leave you in suspense!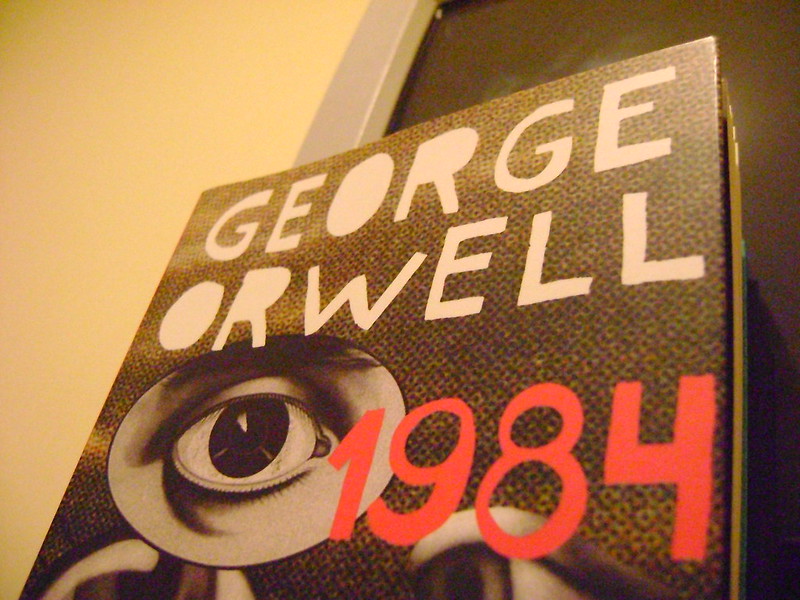 1984 by George Orwell
The story is a very creepy but dystopian novel about how one man tries to rebel in a futuristic dictatorship. He finds love, like a typical novel written in the time period, and goes through several adventures. This book is a literary classic and is sure to interest you!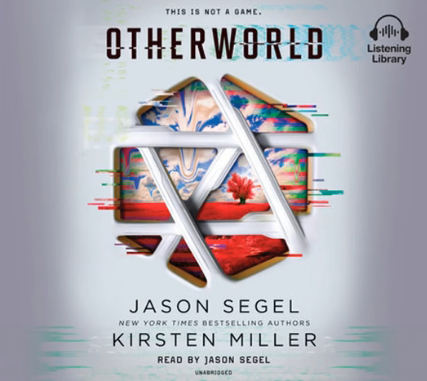 Otherworld by Jason Segel and Kirsten Miller
One young man in this story explores his way through a video game world while trying to find the love of his life. I just read this while in quarantine but it is fascinating to read if you want to explore what life is like through a video game and also how much one person is willing to go for love.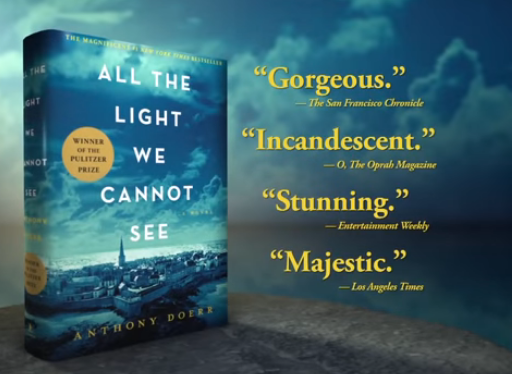 All the Light We Cannot See by Anthony Doerr
This story is also by far one of my favorites, as it takes place in World War II Europe. It, indeed, goes into multiple perspectives, allowing you to also travel back in time but you will be in awe of how far history has come after this story, guaranteed.

I hope this provides you a list of phenomenal books to read, as these books will help provide a place away from all the negativity going on around us. Happy Reading!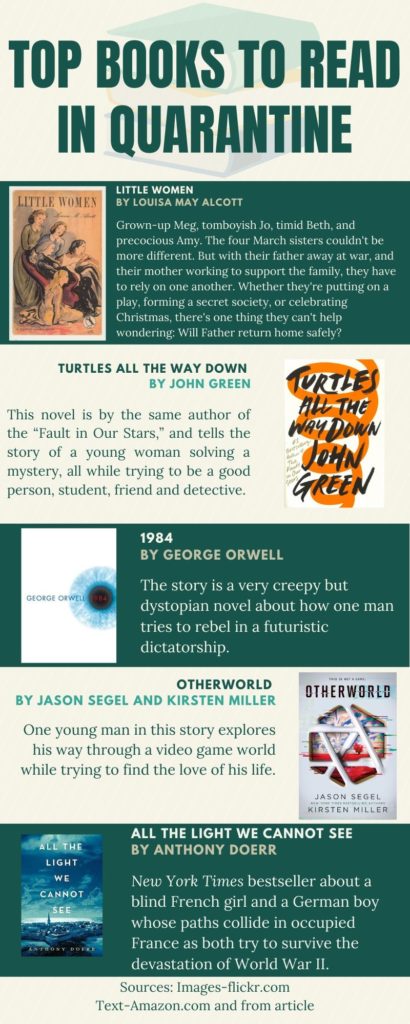 Jackie Kasner
Reporter