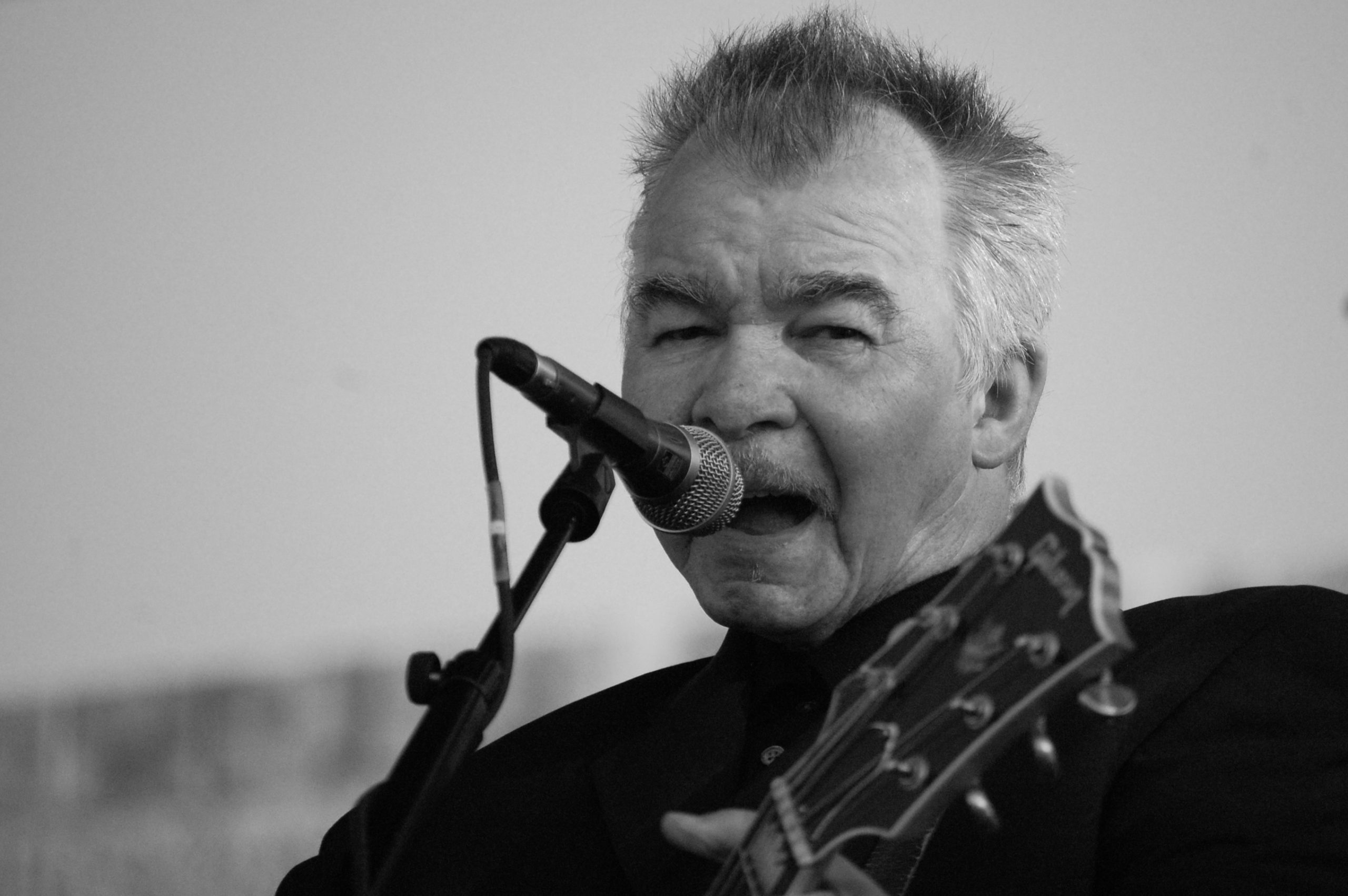 John Prine, a folk and country music songwriter who wrote about genuinely painful subjects with a wry sense of humor and brilliant wordplay, died on Tuesday at age 73 in Nashville.
Prine, an army veteran during Vietnam who was drafted and served in Germany as an engineer, "drinking beer and pretending to fix trucks," grew to popularity after his debut self-titled album was released, which featured the track, "Sam Stone," a song about a morphine-addicted Vietnam Vet that was later covered by Johnny Cash in concert.
At the 2020 Grammys, Prine was awarded a "Lifetime Achievement Award" two years after his last album, 2018's "Tree of Forgiveness."
"Tree of Forgiveness" won Best Americana Album at the 2019 ceremony.
Working as a mailman in Chicago after he got out of the army, Prine wrote the songs for his debut album while on his mail route. Constructing songs that felt more like short stories akin to the work of some of America's greatest writers, Prine shot holes in the daily zeitgeist with songs like "Sam Stone" and "Your American Flag Decal Won't Get You Into Heaven Anymore." These songs highlighted the hypocrisy of the violence of American foreign politics and the toll it took on the people forced to fight in said conflicts. Others such as "Unwed Fathers" pointed out double standards in gender in parenting at a time when nobody else would've written about such topics.
"He had a way of taking situations that were sad or things that made him angry and finding the dimension in them," wrote Max Castleman in a Facebook post, a Dayton, Ohio fan, about Prine's ability to write complex, dense songs with occasional flourishes of humor.
Prine was hospitalized last week with COVID-19 and was placed in an intensive care unit. His wife, in a video from her home, confirmed Prine's hospitalization, urging people to take the virus seriously.
Prine, who was 73, had dealt with health complications in the past. In '98 he was diagnosed with squamous cell cancer and underwent a series of surgeries and radiation.
A year later, Prine released an all-female duet album and began churning out two decades of some of his best material. His final album, "Tree of Forgiveness," ended with a song about Prine going to Heaven, drinking ginger ale and vodka cocktails and flirting with girls on the tilt-a-whirl, displaying in it his ability to talk about the hard, painful parts about living in a way that's still humorous.
Social media was chocked full of tributes to the singer after his death, including Wilco's Jeff Tweedy, who recorded Prine's "Please Don't Bury Me."
The song, again, featured jokes regarding the songwriter's death. The song's final lines, featuring Prine's dark sense of humor, while simultaneously displaying his genuine kindness.
"But please don't bury me / Down in that cold, cold ground / No, I'd rather have 'em cut me up / And pass me all around / Throw my brain in a hurricane / And the blind can have my eyes / And the deaf can take both of my ears / If they don't mind the size," wrote Prine.
Prine described the song as, "…the best organ donor campfire song I know of."
Prine wrote about the calamitous parts of life with genuine joy and humor. He wrote about normal, everyday people in a way that gave them dignity like few were capable of. He wrote country music for people who don't normally listen to country music; country music as it probably always should be, about normal people and their pain and how they get up every day and continue despite the hardships.
As of the writing of this, there are over 430,000 people affected by the coronavirus in the U.S. and 15,000 have died from it. The passing of a "celebrity" despite Prine's seeming anonymity isn't somehow sadder than all of those other deaths, but as a fan, as somebody who followed the man's career and who gained a great deal of joy in his unique worldview and cried alongside the depth of his truth, I can't help but feel a great loss.
Like a great friend died. Let's just hope he didn't die for nothing, I suppose.
Richard Foltz
Executive Editor