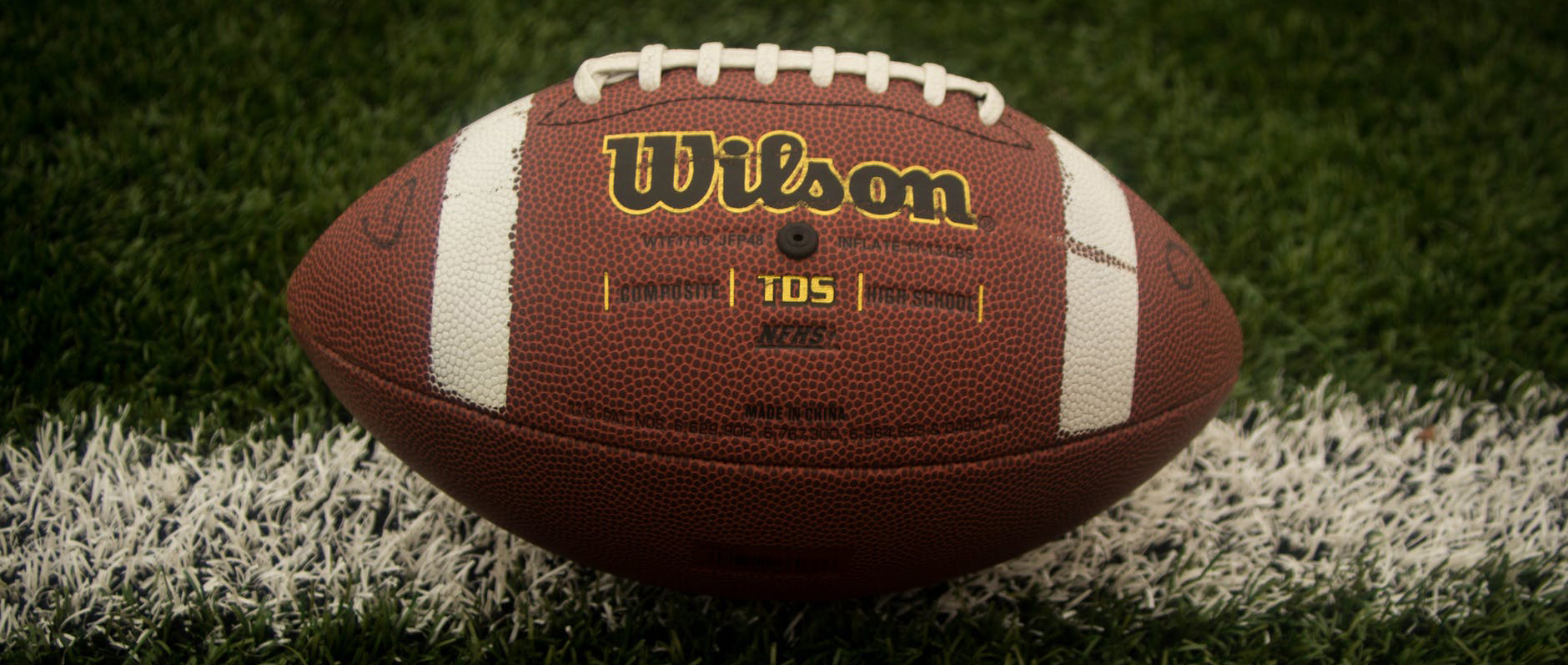 Last semester I took the plunge and joined a fantasy football league for the first time. I knew what it was and I had been interested in joining it for a while. Gathering the best players in the NFL and making them your own team is intriguing.
   But what put me over the edge was the fact that my friends put together a fantasy league and wanted me to be a part of it. Friends that are spread out across Ohio, some in Columbus, some in Cincinnati and some in Dayton.
   It was a nice way to reconnect with them and gave me more incentive to watch football every week; talking trash to them never gets old either.
   Yet, it seems that you can't have nice things, as I ended the season with a meager record of seven wins and 10 losses.
   While the first few losses could be attributed to the learning curve and getting the hang of it, the rest of my losses were baloney!
   However, my 7-10 record was actually better than 17 of the 32 NFL teams. I managed to have a stronger record than the Green Bay Packers. Yet the Cleveland Browns came out with a better record than I, which is a bit depressing.
   There were several reasons why this season didn't turn out too well, and I'm sure fellow fantasy players can relate to scenarios like these:
   Surefire, guaranteed 20 point superstars like Ezekiel Elliot and Michael Thomas decided to score very little points during crucial games.
   Guys like Quincy Enunwa and Jimmy Garoppolo got hurt right when their quality of play shifted into next gear.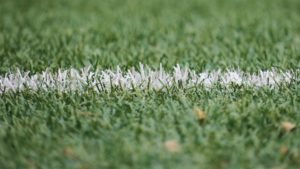 On games when my players would meet their projected points, all of the opponent's players decided to have monster games. It doesn't help that I ended up having the second most points scored against me over the course of the season.
   At least I didn't draft Leonard Fournette or Le'Veon Bell though. My heart goes out to those owners.
   However, the highlight of my season was when I was finally able to earn that illustrious first victory. I beat my best friend by seven points in Week 8 and talked some tremendous trash. After seven straight heartbreaking defeats, it felt fantastic.
   The constant refreshing of my fantasy app on Sunday, waking up around 4 a.m. Wednesday morning to make moves on the waiver wire/free agency and hours of research done and podcasts listened to were all validated by this win.
   I had hoped to ride that wave and win out the rest of my season, or at least play spoiler to my contemporary's playoff dreams, but the fantasy gods decided to strike me down with a lightning bolt and sent me back to Earth.
   Injuries, bye weeks and roster shakeups cursed the latter half of my season, and I went 4-2 during that final regular season stretch. I ended up in a three way tie for 9th place, so at least I wasn't the worst.
   Yet, it was still a worthwhile experience. There were glimmers of hope, where Tyler Boyd has an insane game but it became meaningless when Pat Mahomes and Tyreek Hill score 40 points each.
   There were points when I was on the brink of defeat, only to be saved by Nick Chubb running the football to the house.
   There was a copious amount of trash talk to my opponents, and more often than not I had to eat my words. But man was it fun.
   For some reason, many of us love playing fantasy football, where we feel an attachment to players who don't know us and we get aggravated at them even though we couldn't excel at half the level they do.
   I can't wait to join another league with these guys and perhaps start one of my own and start the cycle all over again. Fantasy football is definitely the best time you can have by living vicariously through the athletes of the NFL.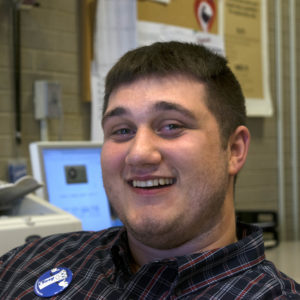 Henry Wolski
Executive Editor