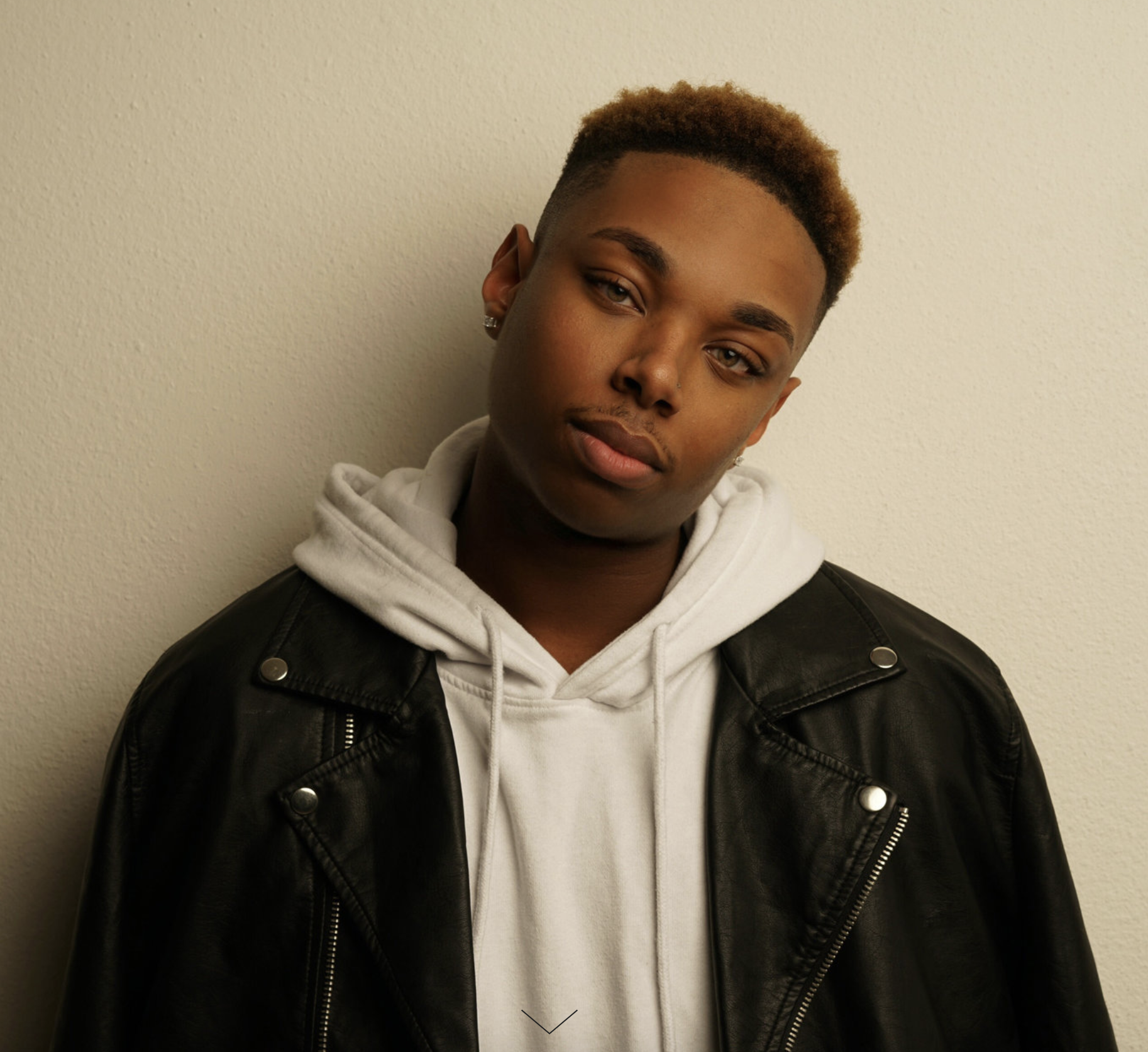 "YouTube is the second largest search engine and third most visited site after Google and Facebook," According to Brandwatch.com. The red play button has been in our faces, on our screens and eyewitness to the rise of many internet personalities.
   From music videos to skits, makeup tutorials to fashion, art to news stories, if you name it YouTube has it. Some question if YouTube will be the next form of visual journalism seeing how the time people spend watching it has doubled in the last year.
   Since YouTube's creation in 2005, we have seen every day individuals make us laugh, smile, and cry with their creative perceptions of the world. Some individuals and their content become so well known that it takes the media by storm and we get to see our favorite YouTubers become actors, singers, fashion models and more.
   With each new content creator that makes it to the big screen or makes connections within the show business, viewers are left with aspirations and many questions. Questions such as, "How can I make it?" "How does YouTube work?" or "Do I have what it takes?"
"When it comes to YouTube, is a whole different world." states YouTube personality, Tré Melvin, "you have to know what you want."
   Tré Melvin is a philanthropist, actor, songwriter and published playwright best known for his YouTube show formally named "This is a Commentary." The Dayton native was spotted in the Oregon District and questioned about his occupation by a group of eager fans.
   Rushed with a slew of questions and smiling faces, Melvin turned the tables and asked, "what is it that you want to do?" One fan responded with "I want to make a lot of money," another stated, "I want to give people what they want."  
   Melvin responded with "YouTube has changed since I started, we've built a platform for black people to really thrive."
   A fan replied, "I never really understood YouTube, I feel like it's a lot of [stuff] to handle" and another listener chimes in with "what is the main thing for upper level success?"  

   Melvin responded, "Work. It takes work, but you have to know what you want. I did not get on YouTube thinking I just want to be popular or I want people to know my name. I didn't think that at all."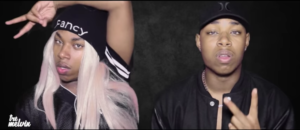 Many people have been trying to find their niche, showcase their talent or "break into" YouTube for several different reasons. Melvin agrees, as one fan suggested: "that it's all about the content you provide and the energy you put towards it."
   We like to focus on changes within Social Media, art, and trends or make sure we are perfect for the camera. We want to be respected for our talents and of course, make a lot of money.
   The main thing Melvin recommends for aspiring gamers, reactors, artist and Youtubers is to "do it. Just do it. Put [yourself] out there and give it all you've got." Melvin's channel has been running since Oct. 8, 2011 and has 3,303,349 subscribers as of this writing. His videos have earned 322,615,903 total views.
   Melvin covers a wide variety of topics on his show, some lampooning current events and viral trends, using mostly sketch comedy. He also engages in social commentary and has his own weekly podcast, "Bottoms Up! With Tre Melvin.
   He was born in Dayton and studied theatre and creative writing at Stivers School for the Performing Arts. After high school, he studied business marketing at the University of Cinncinatti. His success on YouTube was not surprising, as he became a professional actor at the age of 12.
Angel Hopson
Reporter