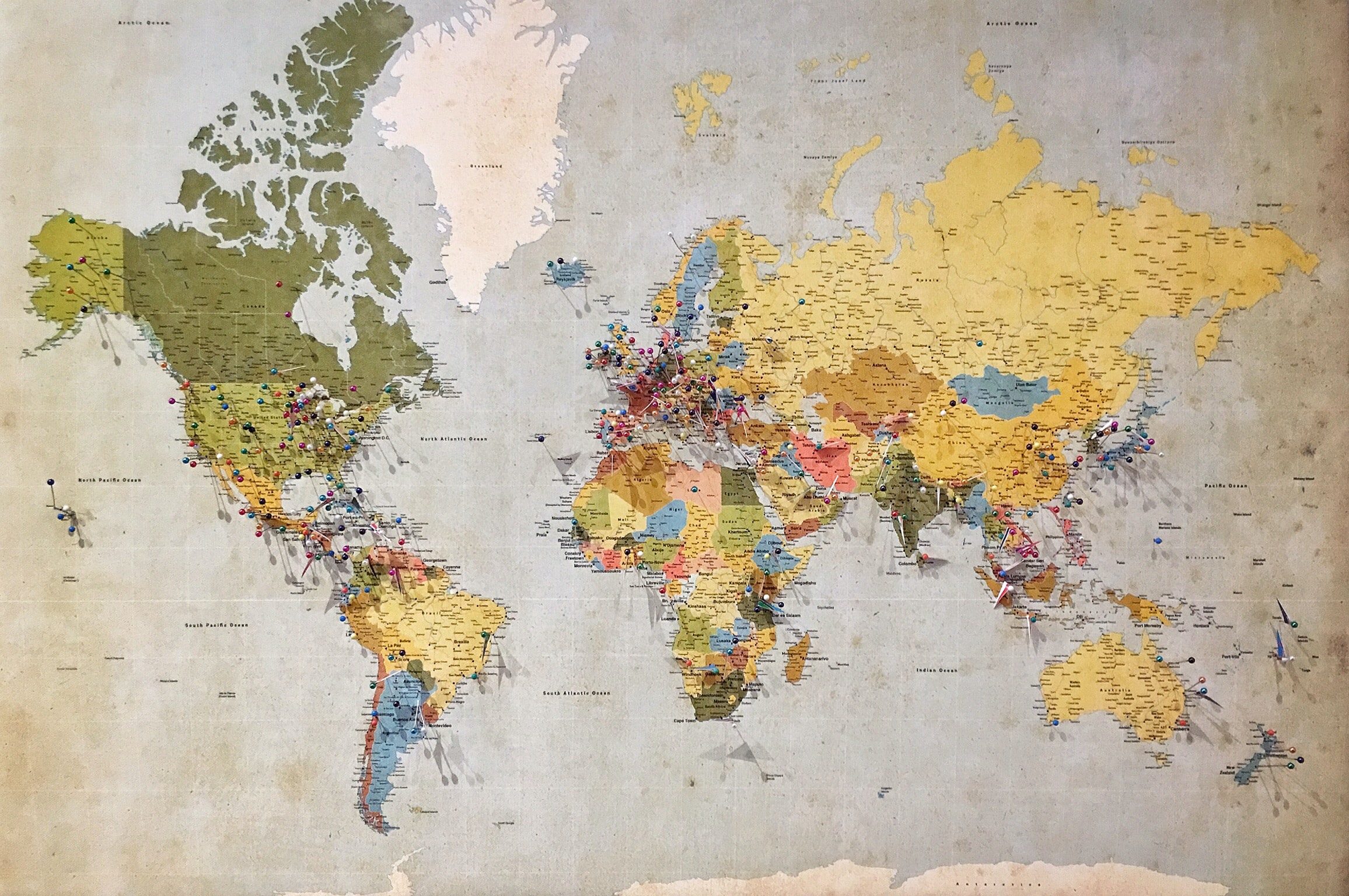 Have you ever wanted to travel the world, embrace the many daring heights and explore its many wonders, all from the comfort of your own home? This week, from Monday to Thursday, Sinclair Community College will be hosting a series of presentations that will almost transport students to distant places as they learn about their culture and more.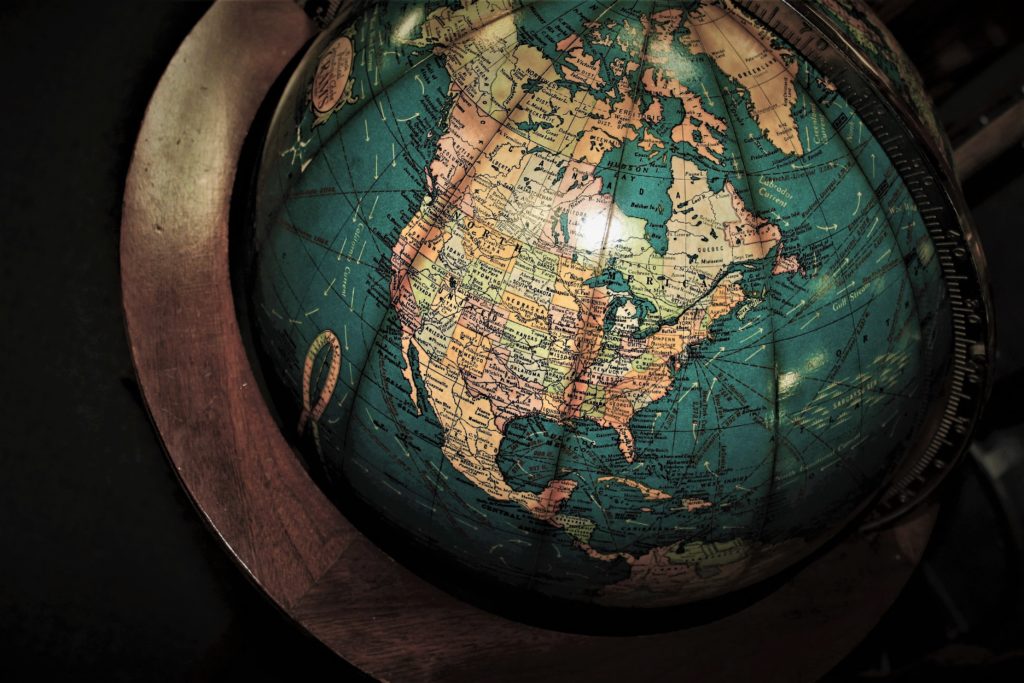 Scotland and North Highland College
Sinclair Community College will kick off International Education Week on Monday, Nov. 16, with Scotland and North Highland College, a presentation by curriculum leader Sarah Wilkinson. During this time, attendees will learn about Scotland's culture, cuisine, and connection to Sinclair! Here, students will be introduced to North Highland College, Sinclair's sister college.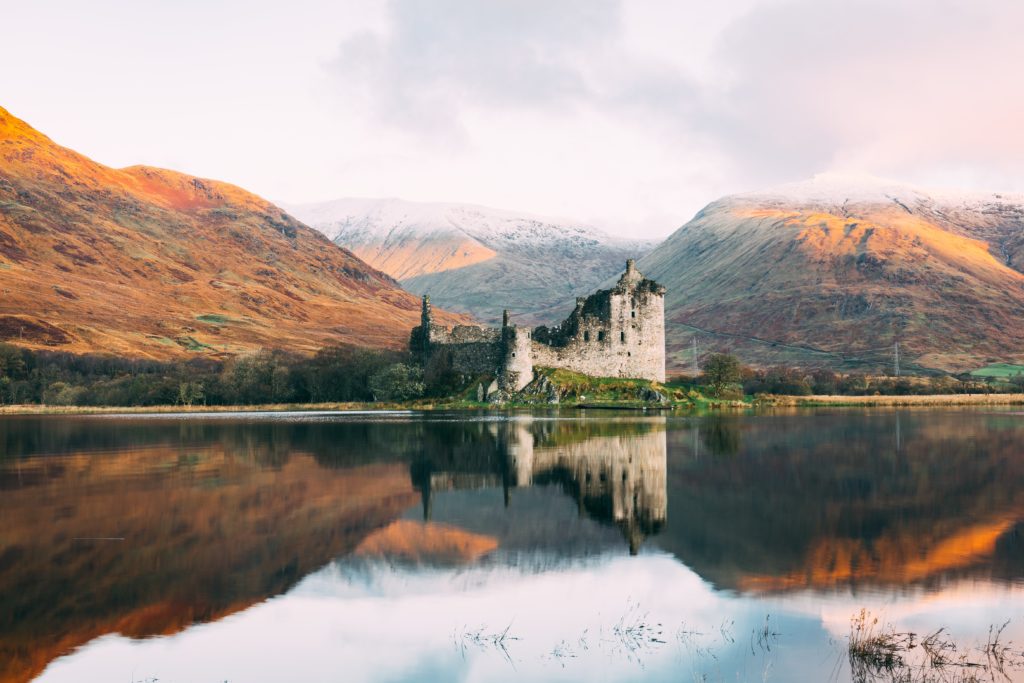 African Americans and Japan
On Tuesday, Nov. 17, the presentation African Americans and Japan will feature Associate Professor and Chair of Anthropology & Sociology at Denison University John Davis.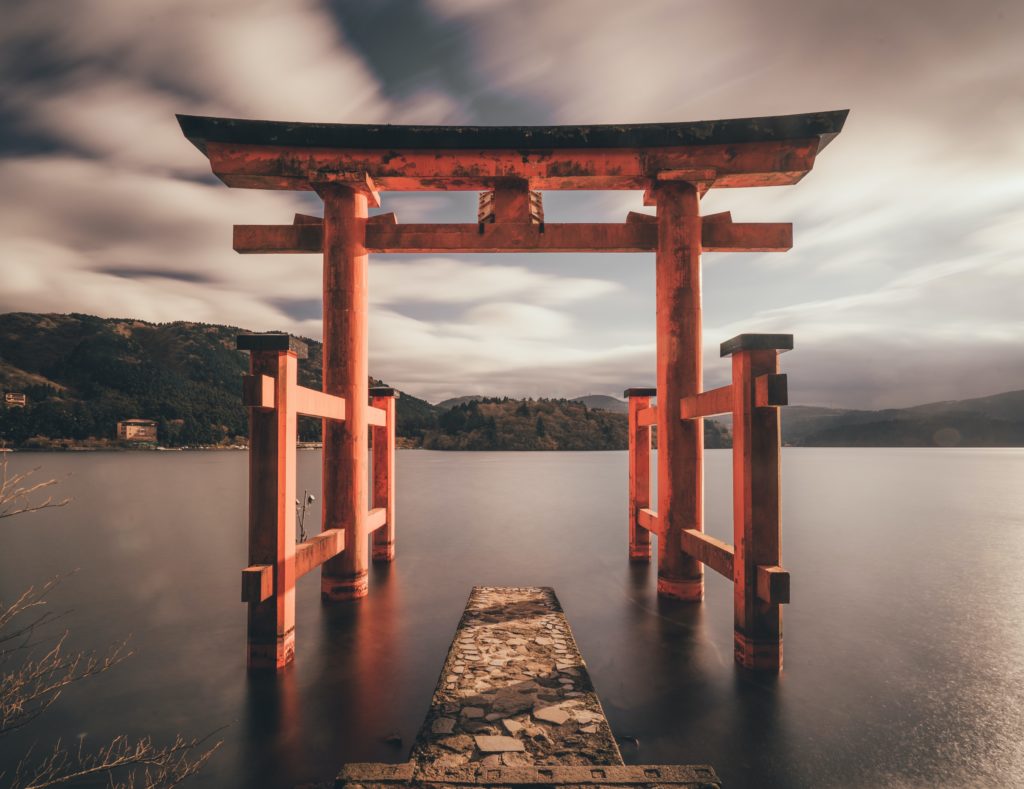 India
Hosted by associate professor of Religion, Humanities, and Philosophy Amanda Hayden, students will have the opportunity to learn about India's many wondrous customs and culture on Wednesday, Nov. 18.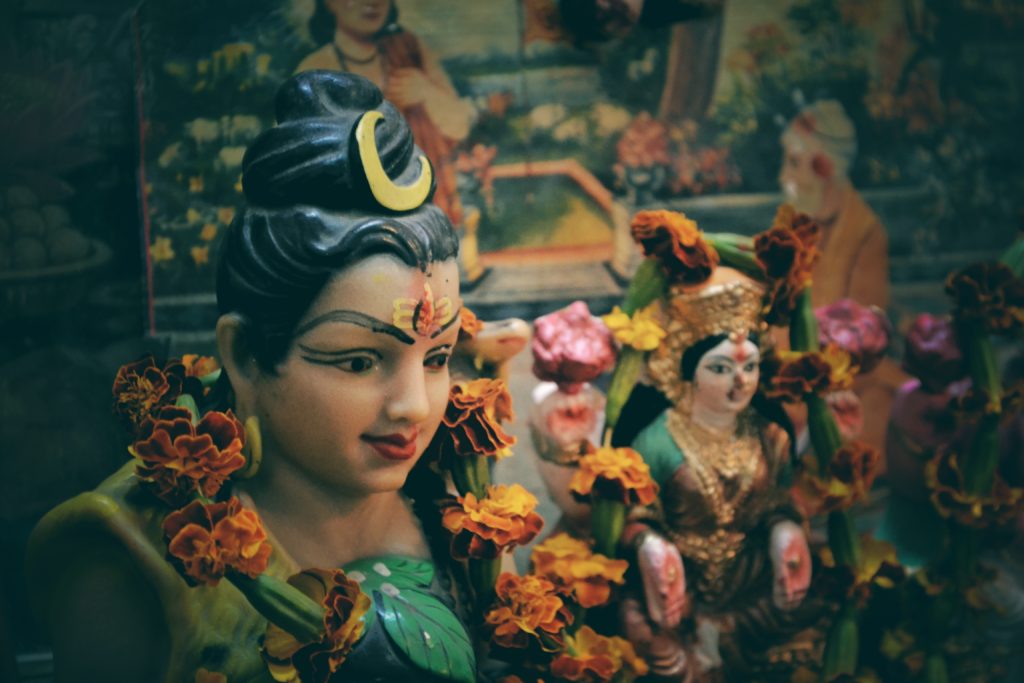 Italian Pasta for Dinner?
Finally, our travels come to an end on Thursday, Nov. 19. Held via Zoom, the presentation Italian Pasta for Dinner will feature Chef Adam Lang as he prepares a traditional Italian dish while answering any questions students may have.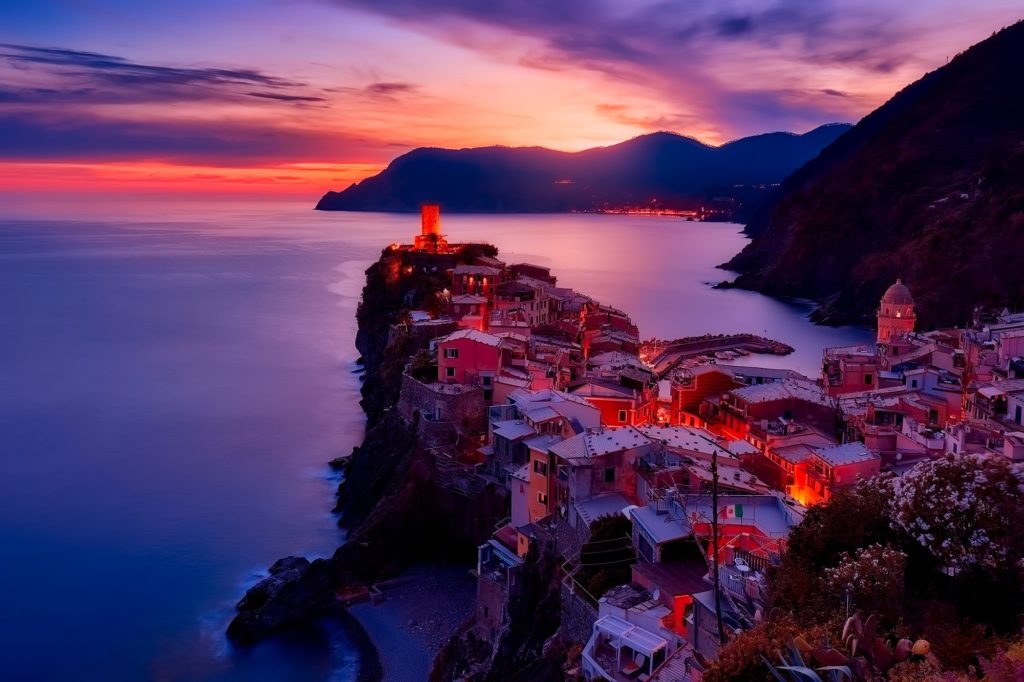 All the while, students are free to explore the catalog of international and intercultural films provided by Sinclair Library.
Ready your passport, traveler, and set forth upon these many adventures!
Taylor Pendleton
Managing Editor