With summer gaining full speed ahead, bridal shows will be just around the corner.
While these mini-conventions are a fun way to spend the day, they can be hectic if you are not prepared. On the off chance that you have not come up with your own inquiries to pose to the wedding experts, here are a handful for you to ask so you can get the most out of your bridal show experience.
Venue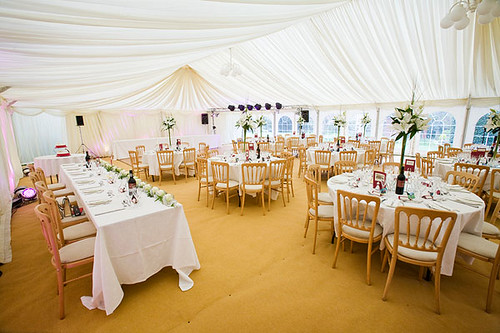 This is stage one when arranging your wedding day as it will effect any other decisions going forward.
In many cases, most brides have the location decided upon before even attending a show. In the event that you do not here are five inquiries to pose to the official organizer.
– What is the rental charge and what all is incorporated into the cost?
– What is your back up plan if the climate does not allow that location to be used?
– Can I contract an outside food provider and if so is there kitchen fee?
– Are basic things like tables, linens, seats, plates, flatware and china included?
– Is your space handicap accessible?
Catering
Your dinner choices can take such a large amount of your budget and finding a food provider that can satisfy your needs is key. If the venue you have chosen also comes with in house catering these questions would also be for them.
– Which sort of serving styles do you offer?
– Do you have fixed menus, or can I make requests?
– Do you offer alternative options, for example, gluten-free, vegetarian and dairy free?
– Does your business have a liquor and drink license?
– Are there extra charges for set-up and tear-down?
Cake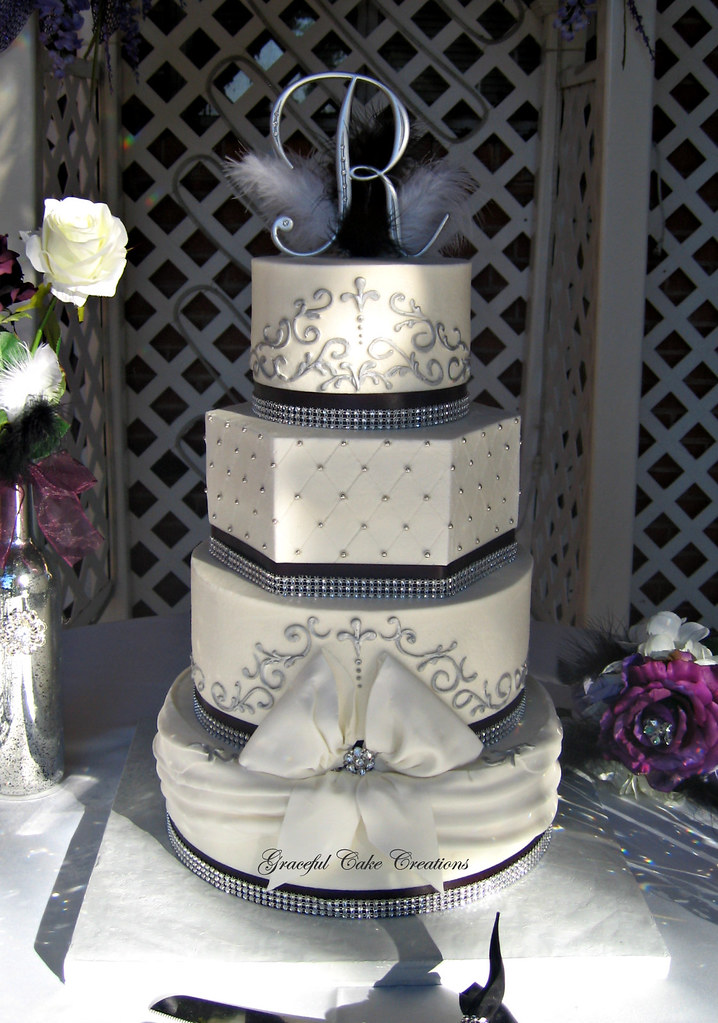 This cake will be a standout among the most creative and delightful parts of your gathering. If your food provider does not offer wedding cake you will be on the search for an artisan baker for your wedding day.
– What are your choices for flavor, icing and fillings?
– Do you work with fondant, buttercream or other options?
– Can you do detail work, including sugar blossoms, ribbon and artesian detailing?
– Is your baker authorized by the state or self-trained?
– Do you have pre-chosen cake plans or would we be able to pick styles?
Photography
This is one of the most significant pieces of your day. Photographers will catch each snapshot of your day that you can appreciate for quite a long time to come; so ensuring you locate an expert who reflects your wants and meets your objectives is crucial.
– What is your personal style of photography and would I be able to see the precedents?
– Have you captured a wedding at my venue previously?
– Will you be the only photographer at the wedding or will you have a group?
– Do you offer videography options?
– What do your sale-bundles incorporate?
Floral
Your blossoms can come in a wide range of styles and value based on many factors including location, time of year and so on.
It's essential to become acquainted with your flower vendor particularly on the off chance that you have blooms you want in different areas throughout your wedding day.
– Do you have resourced to get blossoms I may ask for in-season?
– Do you have natural or without pesticide flower choices?
– Do you do set up or is that an extra charge?
– Does your business help deliver flowers from service to reception?
– Will a tossed bouquet be given, or is there an additional expense?
These are only a small batch of the sellers you may have questions for about your big day. As you meet, make certain to scribble down notes and ideas to remember.
This will enable you to choose which sellers to go further with and keep you increasingly prepared in regards to potential interviews. Be proactive during your bridal experience and make your bridal show trip less complex and more fun.
James Novotny
Staff Writer