This semester, I had the privilege of having Mr. Tim Waggoner as my professor. With the school year coming to an end, I thought I would ask him to share his passion for his work and impart some of his wisdom to us all.
Tim Waggoner is a renowned horror fiction author who has published nearly 50 books and is an all-around accomplished writer. According to Waggoner, writing wasn't originally his dream.
However, he always had a passion for telling stories – but it wasn't until college that he realized he could turn his stories into a profession.
Waggoner says he absolutely loves envisioning a story and being able to work it out on paper.
"I live in the story so much that I just want to be a part of it," he says.
What he enjoys most about writing is creative storytelling – no surprise there!
"My favorite thing is when the words are just flowing," Waggoner states. "It's almost like meditation. Sometimes, I make connections in my book that didn't even occur to me in the outline. It's great!"
He says he also enjoys it very much when his readers enjoy his work. Since horror is his favorite genre to write, I asked him what he enjoyed about this genre in comparison to others. To Waggoner, horror creates more room for imagination.
He explains, "the darkness of the shadows create a mystery of the unknown, therefore creating more opportunities to expand on the story."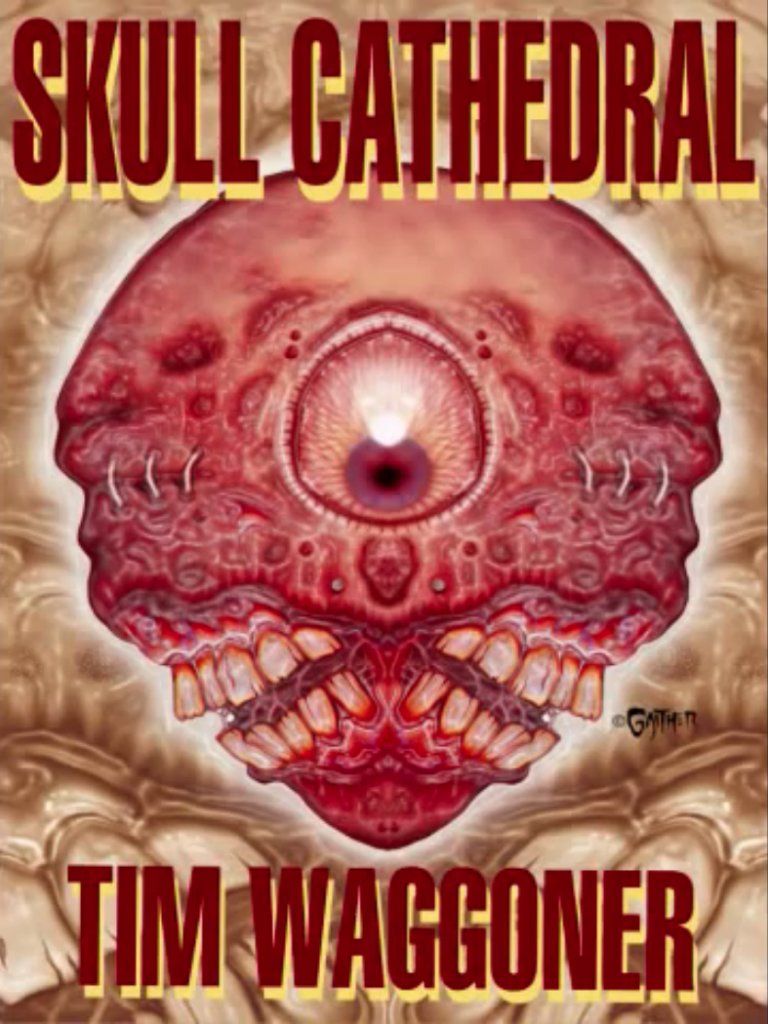 Lastly, I was curious as to if anyone ever recognizes him in public due to his legendary status.
He laughed with me and told me modestly, "No, not really. Mostly just at conferences and the like."
Waggoner says he thinks he is just famous enough – enough to have a platform to inspire, but not enough to where it is annoying or difficult.
Finally, I asked him if he had any advice for hopeful, aspiring writers who are just beginning their careers. He draws back on a piece of advice he heard years ago – something that he still always tells people today:
"Take your writing as far as YOU can. Never limit yourself and never stop improving." This is some pretty solid advice. In fact, you can truly apply this to any aspect of your life.
Tim Waggoner is so passionate about what he does and how he can help others through it, which I find so admirable and inspiring.
Anwen Harris
Reporter