The Rise of Independent Wrestling
Throughout the turn of the 21st Century, the internet became a huge factor of everyday life. It is how the world connects together. Same can be true about the wrestling world.
During the 2000's wrestling shifted from watching wrestling on television to see and talking wrestling with promotions from all over the world. ROH, NJPW(New Japan Pro Wrestling), TNA, and multiple other wrestling promotions from all over the world finally were able to connect. Wrestling was able to be talked and shared from people all over the planet.
Wrestlers were able to get noticed and talked about from wrestling fans who seeked attention from the big leagues. The future of professional wrestling lived through the independent circuit.
TNA (Total Nonstop Action) Wrestling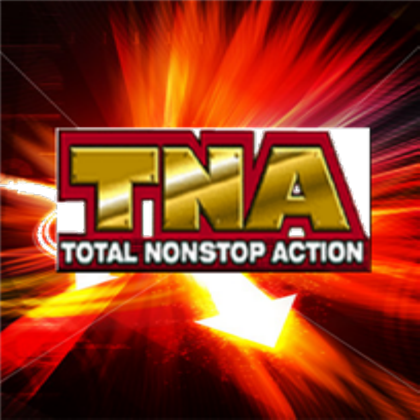 In 2002, there was a birth of a new wrestling promotion in Nashville, Tennessee. Started by former WCW wrestler Jeff Jarrett, his father Jerry Jarrett and Dixie Carter, formed the new wrestling promotion to try to bring change to wrestling.
TNA began a partnership with the NWA (National Wrestling Alliance) to help push the future of professional wrestling. With writer and business partner Vince Russo, the start on the new road had begun.
The future stars of professional wrestling finally had a platform to show their true abilities. The future performers like: AJ Styles, Chris Saban, James Storm, Chris Harris, Abyss, Christopher Daniels, Bobby Roode and many more all became huge stars in the future of TNA.
The road started slowly, but once people caught eye of TNA, they grew more and became a sight to see. In 2004, TNA finally gained enough popularity to gain a network and created the show TNA Impact to show off their talented athletes. TNA had also moved from Nashville to Orlando, Florida at Universal Studios. A place where they would call home for years to come.
The more and more TNA gained popularity, the ability to move on to another change. TNA started putting on monthly pay per views and gained a new network deal with Spike TV. Spike TV was the home of TNA for the next decade and more eyes were able to catch the upcoming brand of professional wrestling.
TNA created multiple stars of the future and brought several independent free agents to wrestle. Stars like Samoa Joe, Christian (Christian Cage in TNA), The Dudley Boyz, Scott Steiner, Booker T, Rikishi (Junior Fatu in TNA), Austin Aries, and their biggest signee ever Kurt Angle. Some of these stars made their name elsewhere and looked to make their name relevant. While others used TNA a beacon to create a name on a major platform.
TNA did not have the financial support to compete with the WWE. However, TNA was able to showcase talents that many have never seen before. Talents that would blossom in years to come and become some of the biggest stars today. Samoa Joe, Jay Lethal, Eric Young, and AJ Styles.
Once their stocks began to rise, you saw TNA gain more and more credibility. TNA continued to grow, leading to 2009. In 2009, TNA signed Hulk Hogan and Eric Bischoff. This was major news and created shockwaves across the wrestling world. Thinking this was going to change the world of professional wrestling, things seemed to become awfully familiar. A once upcoming brand seemed to become compared the old WCW.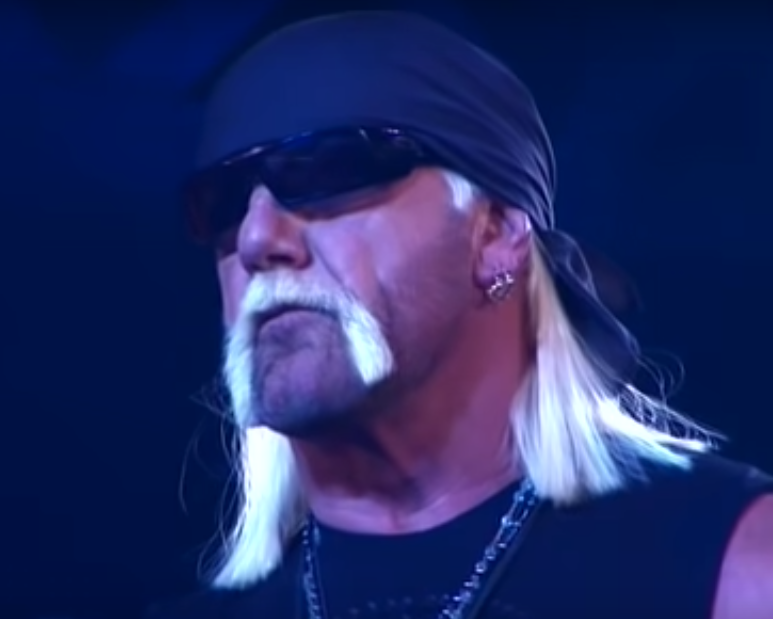 The mainstay stars who built TNA began being overshadowed by the older stars of WCW. TNA—a once upcoming brand—began treading down a dark road.
What will the 2010's bring TNA?
David Jacobus
Contributing Writer