The Swedish developer-duo Killmonday Games have done it again! Sharing the same universe with their cult following 2015 video game Fran Bow, Little Misfortune is an interactive story focused on exploration and characters, both sweet and dark, where your choices have consequences. 
The game stars Misfortune Ramirez Hernandez, an imaginative eight-year-old, who seeks the prize of Eternal Happiness. Led by her new "friend," Mr. Voice, they venture into the woods, where mysteries are unraveled and a little bit of bad luck unfolds.
Don't be mislead by the cute aesthetic, as the game is quite dark with gallows humor throughout.
Released on Sept. 18, 2019 for Steam, GOG and Humble with its console and mobile release coming soon. It is rated M for mature by the ESRB and is $19.99. The game features original art by Natalia Martinsson, an original soundtrack by Isak Martinsson and hours of gameplay with multiple endings available.
Related Articles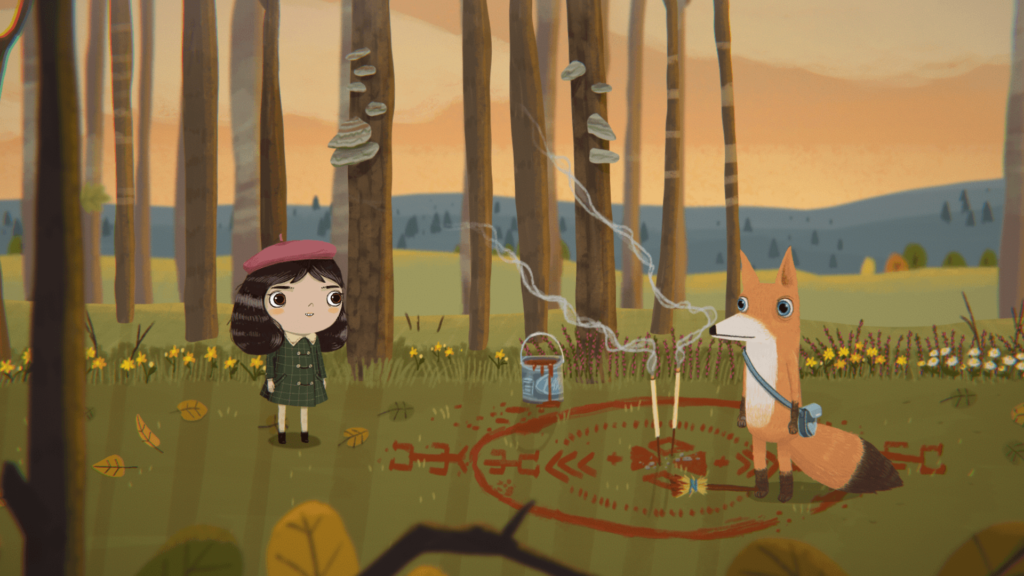 In late 2012, Killmonday Games was started by the married duo Natalia Martinsson and Isak Martinsson who live in Sweden. They both have a background working on short films, animations and music videos.
Natalia Martinsson is a professional illustrator and animator with a huge passion for characters and writing, while Isak Martinsson is a composer and programmer and also writes the games they create.
2013 could be seen as the most successful year for Killmonday Games. They had been working part-time on their first game, Fran Bow, while Isak worked in construction and Natalia had just completed an animation project contract and was out of a job.
One night they saw the documentary "Indie Game: The Movie" and at the same time learned about crowdfunding, so they decided to try it out with Fran Bow, which ultimately resulted in its funding. This meant Isak could quit his job and they could start working on the game full time.
By the end of 2015, the game was complete. Fran Bow was greenlit to be released on Steam. It took much more time than anticipated and Killmonday Games nearly went bankrupt in the process.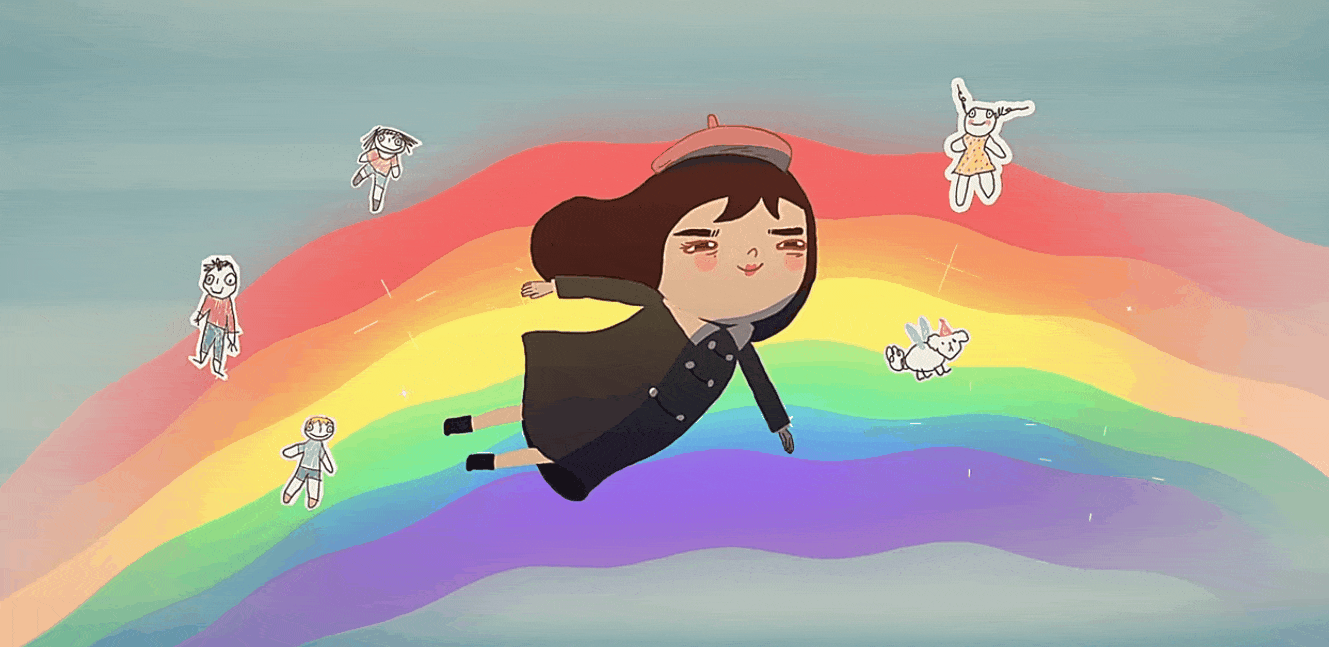 The sales of the game were crucial for them to be able to continue their passion for game development, but nothing was certain. Luckily, Fran Bow was one of the most successful point and click adventure game in years and quickly grew a very strong and loving community around it.
Killmonday Games' dream to create games with personal stories attached to them, creating immersive worlds filled with mystery, feelings and fun had just begun. Their biggest focus lies in the storytelling and making a personal connection to the players and the game.
Currently, they are working on a secret game, and a new epic adventure game called Different Galaxy and have plans to create another installment in the Fran Bow series in the future.
LeAnne McPherson
Reporter