Resembling the most brilliant of stars, perhaps the greatest love is defined not by its tragedy, but its unparalleled passion, intensity and rarity. The Persian poet Nezami Ganjawi chronicled such love in his piece "Laili and Majnun." Divulging the tale of a forbidden romance, Ganjawi illustrates Qays ibn al-Mulawwah and Layla bint Sa'd, two star-crossed lovers who first meet in their youth. Though the love they share is so ardent and mutual, Qays fervently exclaims his unbridled devotion to Layla by reciting poems to the masses. Consequently, he is dubbed "Majnun" or "the madman." Majnun's public declarations of affection disturb Layla's parents. They grow worried, alarmed that his ceaseless ramblings shall influence their honor, and thus, they decree that the two must remain apart. After her family refuses their marriage proposal, Layla is forced to marry another, a noble known as Ibn Salam. Layla remains loyal to Qays, nonetheless, but unfortunately, she dies. Henceforth, Qay's father implores that he ventures through the desert to seek the Kaaba—a sacred site that will cure his love, his ailment. Yet, he asks Allah to strengthen his profound and great desire, and he too dies in the desert, discovered alongside a lone stone marked by his final etchings: three poems dedicated to his lost love, Layla. Ganjawi's legend served as inspiration for Eric Clapton's own story of unrequited love.
Released Nov. 9, 1970, "Layla and Other Assorted Love Songs" is the sole album of Derek and the Dominos. Overall, "Layla and Other Assorted Love Songs" features 14 tracks, comprising a listening time of 01:17:02. Notably, a few songs are covers of well-known songs, such as "Nobody Knows You When You're Down and Out" by Jimmie Cox (also famously sung by the Empress of the Blues Bessie Smith), "Key to the Highway" by Big Bill Broonzy and "Little Wing" by Jimi Hendrix. Reportedly, the album was conceived through mere 10 recording days.
About the Band and Album History
Formed in London, England 1970, Derek and the Dominos comprised Eric Clapton (vocals and guitar), Carl Radie (bass), Jim Gordon (drums), and come "Layla", Duane Allman. According to William Ruhlmann of Allmusic, Clapton simply wished to be "just one of the boys in the band" following the downfall of proto-supergroup Blind Faith, and thus, Derek and the Dominos came to fruition.
At the time, Eric Clapton was infatuated with Pattie Boyd, the wife of Beatle leading guitarist George Harrison. Harrison had met Boyd while filming "A Hard Day's Night." Soon, Boyd left her previous relationship and the two were married in 1966.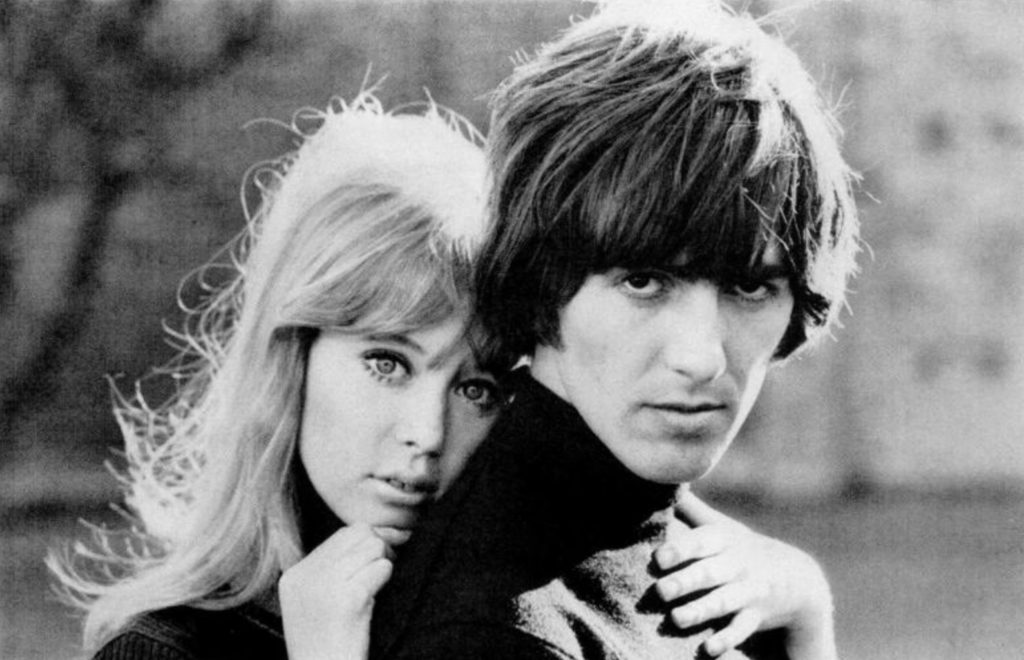 Clapton and Harrison were rather close, as Clapton extensively collaborated with The Beatles—Harrison above all. Shortly after Boyd and Harrison divorced in 1977, Boyd married Clapton in 1979; however, Clapton and Boyd, too, divorced in 1989. Boyd reflected on her marriage to both Harrison and Clapton to the Sydney Morning Herald: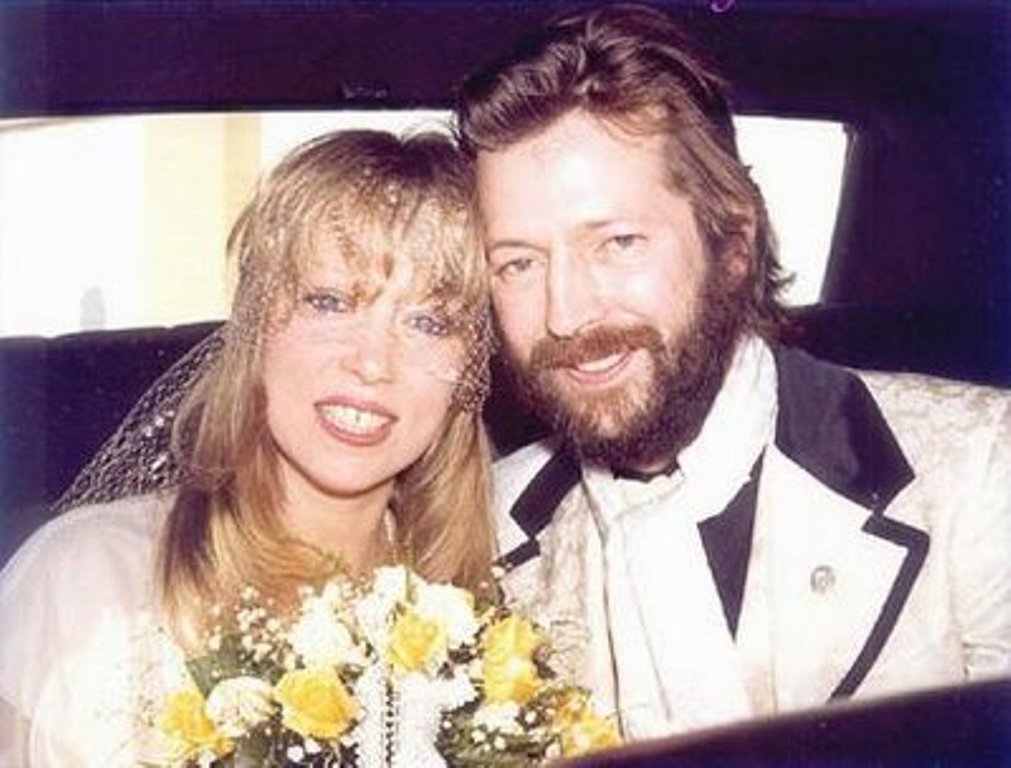 "We connected and it was all on very quickly," said Boyd. "[Harrison] was the one who wanted to get married; my memory of marriage was of my mother having two husbands. Once George and I married, I didn't want to get divorced but it happened eventually…we drifted in different directions.
"I married Eric Clapton in 1979…I had that wonderful, childlike belief that love would last forever. You don't realize until you live through life that fairytales aren't true."
Review
"Layla and Other Assorted Love Songs" can be described as painfully desperate, passionate and uncompromising in its endeavors to express a voracious longing or desire. Take, for instance, the wailing guitar in the album's second track, Bell Bottom Blues, matched by Clapton's outcry: "Do you want to see me crawl across the floor? Do you wanna hear me to beg you to take me back? I'd gladly do it, 'cause I don't wanna fade away. Give me one more day, please."
The depths of Clapton's sincerity can be felt through fast-paced, electrifying songs, like "Bell Bottom Blues" or "Why Does Love Got to Be So Sad," to sweetly melodic songs like "I Am Yours," the album's fifth track.
As previously stated, the album features a prominent blues presence. Of course, Clapton's musical personality has been immensely influenced and shaped by blues music since he was an adolescent. However, Allman's impact on Clapton's ability is greatly discerned in the album, certainly giving way for unbridled creative expression, a sense of earnest, explosive emotion.
Notably, "Layla," the album's title and ever-popular track, excellently exemplifies not only Clapton's yearning and hunger but the anguish of unreciprocated affection. From the very beginning, audiences are ensnared by the moving drama as Clapton continues, crying out to "Layla" in the chorus, exclaiming, "Layla, you've got me on my knees! Layla, I beg you. Darlin', please. Darlin', won't you ease my worried mind?" Soon following, Clapton's wailing guitar is hushed, fading and melting into a heartfelt piano solo.
"Layla and Other Assorted Love Songs" is certainly a thrilling listening experience, as Clapton captures the essence of tumultuous and daring love. A love comparable to that of Layla and Majnun.
Taylor Pendleton
Managing Editor