Celebrate Recovery was created in 1991, when John Baker heard God and went to pastor Rick Warren with an idea to reach out to people in need. Baker created a 13-page letter outlining the vision that God gave to Baker to create Celebrate Recovery.
The program's goal is to spread the word of God all around the world and to help others get out of their heads and use the grace of God to defeat their addictions.
Forty-three people attended the first night of the program at Baker's church, Saddleback Church, located in Lake Forest, California. Since its inception, about 27,000 people have gone through the 12-step recovery program at Saddleback.
Celebrate Recovery now has 35,000 locations worldwide and over 5 million individuals have completed a step study. The program is not only present at churches but is also used in recovery houses, rescue missions, universities and prisons around the world.
Related Articles:
Celebrate Recovery is Christian based, but is welcome to any and all religions and anyone would want help with their steps toward recovery. It was started for people that were addicted to drugs or alcohol, but over time it became a recovery for people that have issues with abuse, codependency or various other issues.
"We pray in Jesus' name and we use the scriptures but we do not force belief in Jesus Christ… you choose what to believe your higher power to be," said Pastor Ken Damon at Shroyer Road Baptist Church.
The first Celebrate Recovery started and was adopted in the New Mexico state prison system and now have pods in all state prisons.
"We are a part of something much larger than one church's Celebrate Recovery. We are part of a movement that God is blessing." According to Celebrate Recovery's website.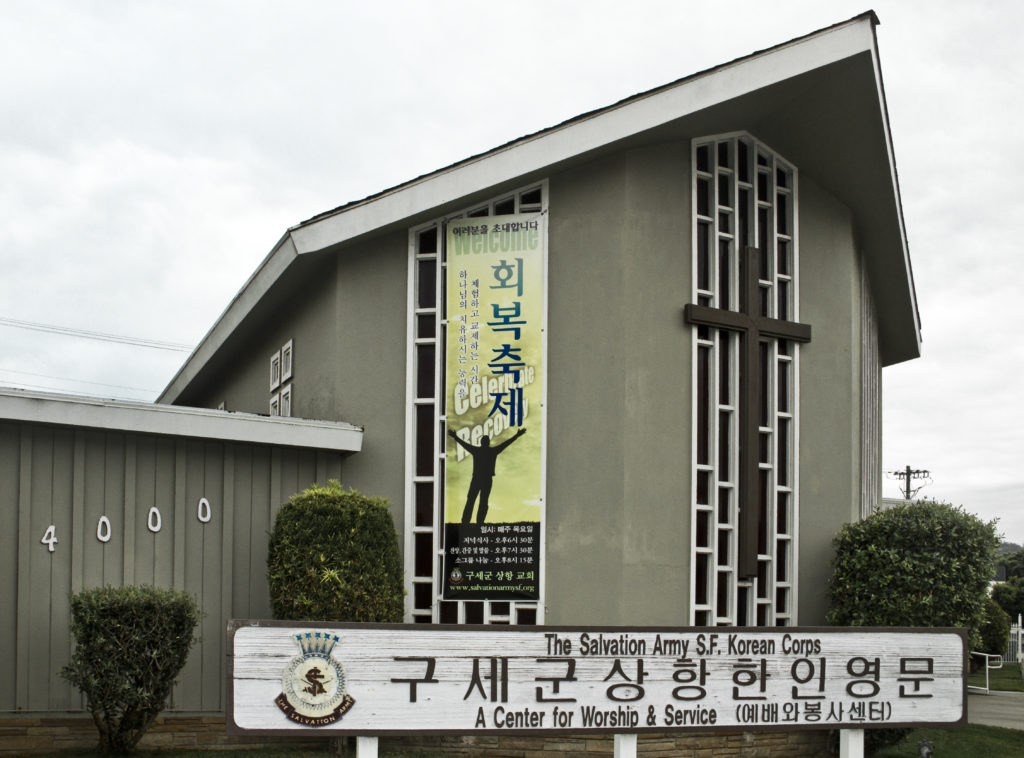 There are several Celebrate Recovery locations around Dayton, Ohio. These locations include Shroyer Road, Huber Heights, Beavercreek, Fairborn and even one at Sinclair Community College, called Road to Recovery.
Road to Recovery is not Christian based due to it being practiced at a college. The program is held every Thursday from 12-1 p.m. in Building 6, room 142. Brenda Smith, a faculty member in the accessibility and counseling services department, is holding the program and is reaching out to students or faculty members that want help towards their recovery.
Road to Recovery follows the same 12-step program as its parent organization, but it focuses on self-help, the first step in the 12-step program.
Smith's favorite quote from the program's guide is "Man takes the drug, the drug takes the drug, the drug takes the man."
A new location practicing the program is Faircreek Church in Fairborn. They recently adopted Celebrate Recovery to give aid to anyone in the area with these issues.
Celebrate Recovery is a worldwide program similar to Alcoholics Anonymous that seeks to help people recover from their addictions and life issues.
"Everyone has life issues, everyone gets a little bit depressed, when we don't face them they get out of control," said Holly Lewis, Secretary of Shroyer Road Baptist Church.
Valencia Bruno
Reporter