Don't make your summer a bummer
Dayton Air Show 2015: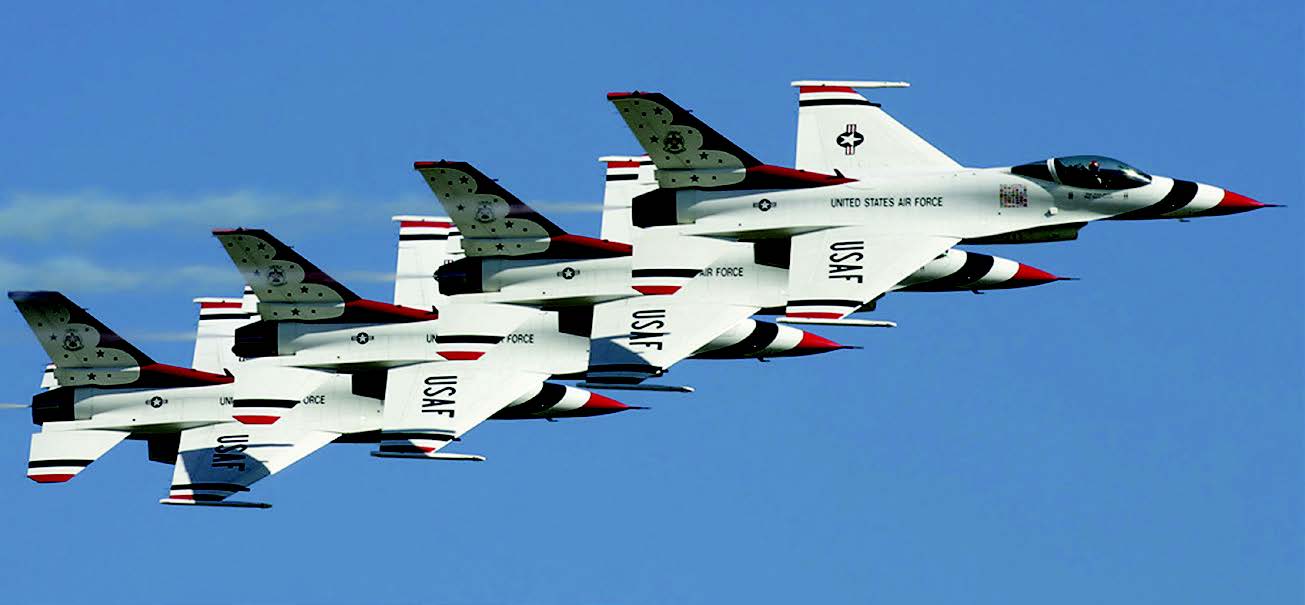 If you're looking for something thrilling to watch, the Dayton Air Show presents a show at the Dayton International Airport. On June 20 and 21, you'll be able to witness the United States Air Force Thunder-birds and the Breitling Jet Team perform formation acrobatics. In addition to the show, there are also activities and
City of Dayton Lights in flight fireworks festival: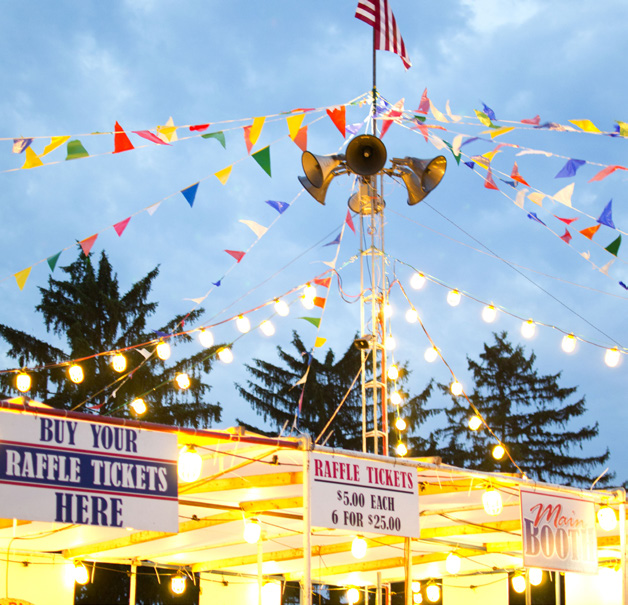 The annual City of Dayton Independence Day fireworks will celebrate the holiday on July 2 at Riverscape MetroPark. The festivi¬ties will begin at 5:00 p.m. with festival food, drinks and music. The end the evening of celebration, the fireworks display will begin at 10:00.
Centerville-Washington Township 42nd Americana Festival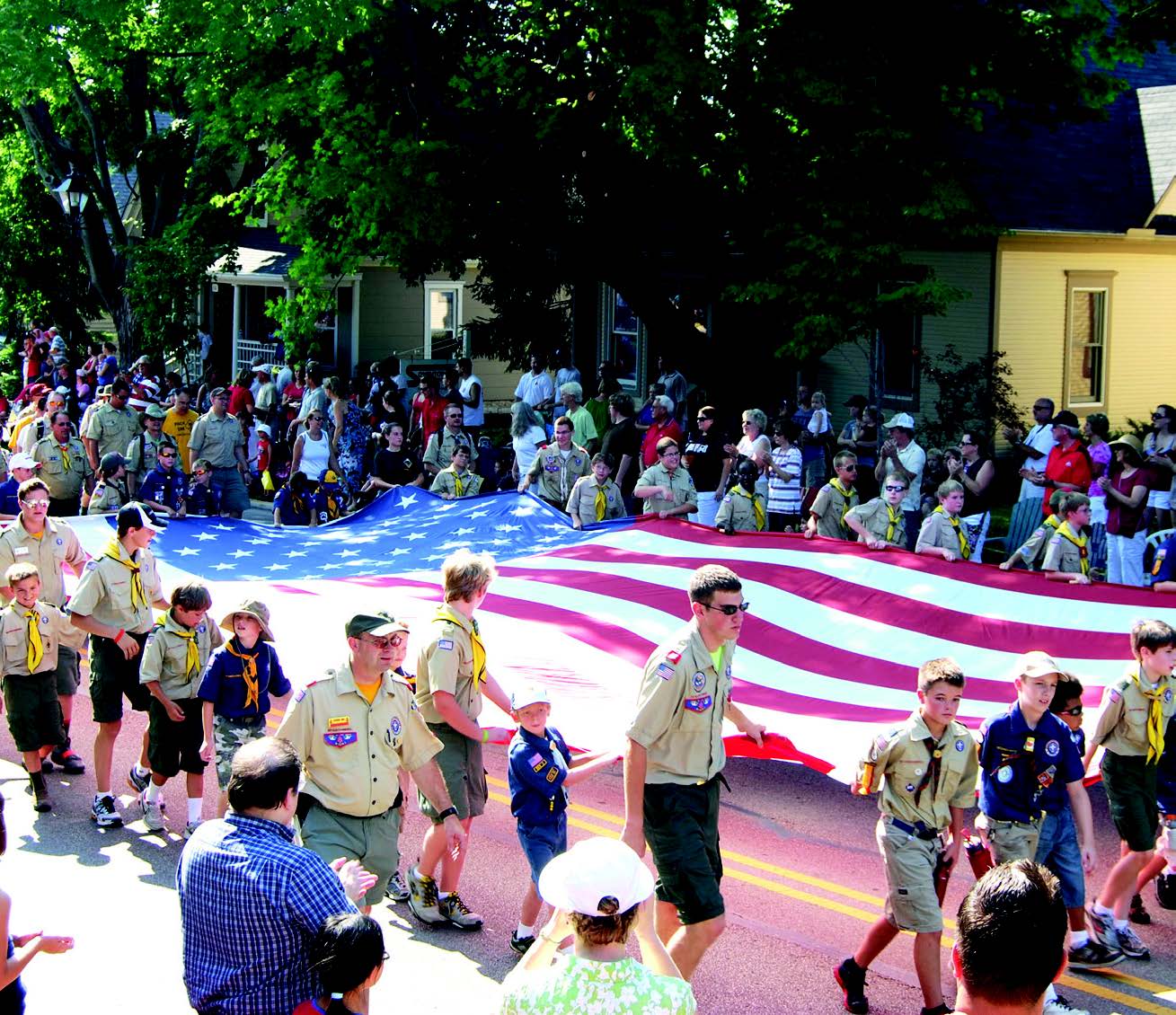 Started in 1972, The Center¬ville-Washington Township Americana Festival began as a sidewalk sale promoted by the city's downtown merchants. This year the theme is "Our Youth… America's Future" and is on the Fourth of July to commemorate Independence Day. It's estimated that more than 75,000 people will attend the festival, along with more than 100 volunteers working to make it happen. The Americana Festival hosts several events throughout the day. A 5K Run, a parade starting at 10:00 a.m., a street fair full of a variety of activities for the young and old, and finishing the day with fireworks 10:00 p.m.
Kickin' Chicken WingFest:
If you're a wing lover then head out to the Fraze Pavilion for some music and a chance to try some of the area's best wings on July 11 at 2:00 p.m. According to Amy Zahora, executive director of the Miami Valley Restaurant Associa¬tion, the will allow festival-goers to vote for the best wings and sides.
Dayton Celtic Festival:
The Dayton Celtic Festival provides a mix of culture, food and music for all ages. Festival-goers will be able to watch Celtic performers, along with sipping on Irish whiskey. This three-day celebration is held annually by United Irish of Dayton. The festival will be held at Riverscape MetroPark on Fri., July 24 from 6:00 p.m. to 11:00 p.m., Sat., July 25 from 12:00 p.m. to 11:00 p.m., and Sun., July 26 from 12:00 p.m. to 6:00 p.m.
Dayton Jazz Festival: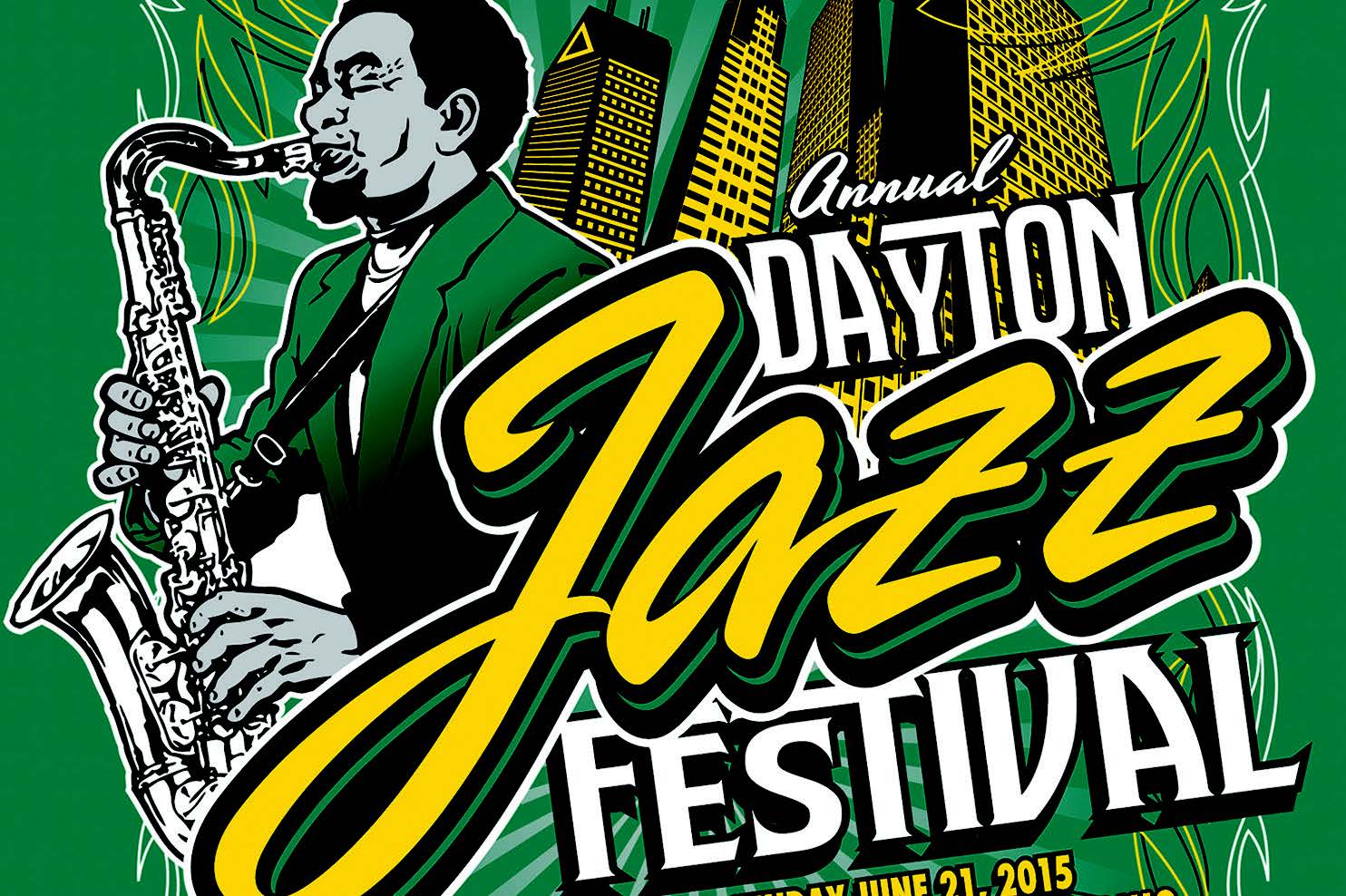 On Sun., June 21, The Downtown Summer Music Series hosts the Jazz Festival from 1:00 p.m. to 9:00 p.m. at the Dave Hall Plaza. There will be live music and food, along with the region's best jazz vocalists and artists. It's encouraged to bring a blanket or lawn chair to relax to the smooth sounds of jazz.
Yellow Cab food truck rally:


If you're looking for dinner, drinks and entertainment join the Yellow Cab Food Truck Rally at the Yellow Cab Building in Downtown Dayton on Fri., June 19 from 5:00 p.m. to 10:00 p.m. Food trucks include Umami Bites, Ramen Rickshaw, The Shakery Juice Bar, El Meson, C'est Cheese, Smokinbeebeeq, Go Cupcake!, Fronana, Dayton Urban BBQ, Harvest Mobile Cuisine and Alien Infusions. Along with the gourmet food trucks, other vendors will be there, as well as local craft beer breweries.